Our company is a fertilizer equipment manufacturer. We have been dedicated in research and development of fertilizer making machines over 17 years. We design and install the fertilizer production line for many fertilizer producers from home and abroad. Therefore, we have many successful cases of organic or compound fertilizer equipment and production lines. Today, you will know a case of $300,000 potassium sulphate granulation system designed for Sri Lanka manufacturer. You can know more details from the following.
Sri Lanka manufacturer wants to know which materials can mixed with potassium sulfate for fertilizer production?
Shunxin has been exposed to various types of fertilizer manufacturers over the years. The raw materials they use to make fertilizers are also varied. Therefore, ShunXin has also designed suitable fertilizer formulas for Sri Lankan fertilizer manufacturers. These raw materials are Urea, TSP, potassium Sulphate, Zinc sulphate, sulphur dust. Also as binding material, you can use gypsum or bentonite.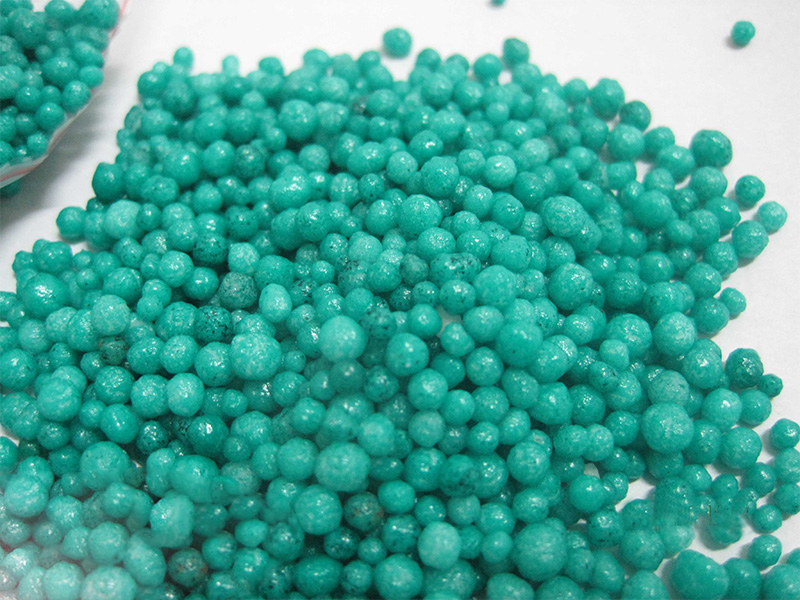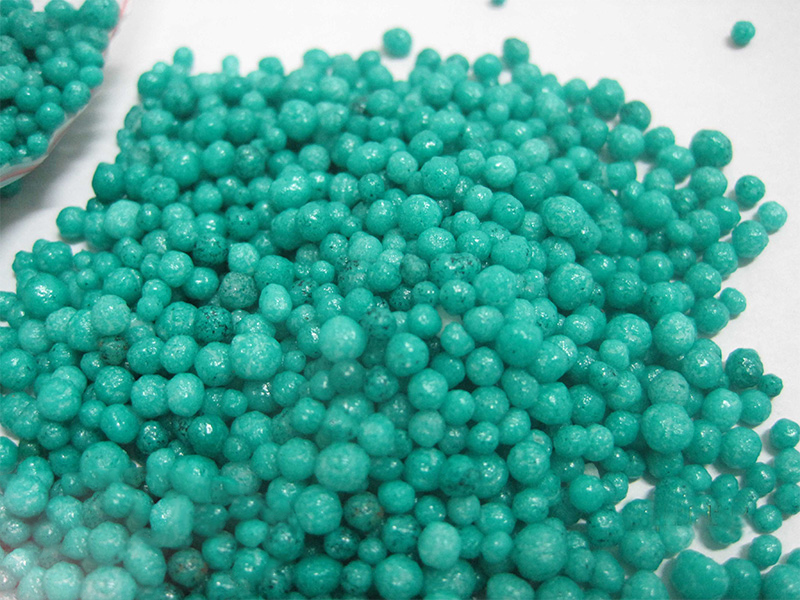 What production process can help Sri Lanka customers get the best fertilizer?
In Shunxin, you can learn about different fertilizer production processes. We not only have a simple blending process, but also a high-profile granulation process, as well as different wet and dry granulation processes. When a Sri Lankan customer wants to produce fertilizers containing N,P,K,S and Zn, we recommend a fully automatic disc granulation line.This production line to make a granulated fertilizer using the above said raw materials.Meantime, wet production technology can be applied for getting the best quality of fertilizer.When inquiring about production process suitable for raw material processing, our salesman must know the type of material you have. Only then can we recommend you the best fertilizer production machines.
How much granulator equipment do Sri Lankan fertilizer manufacturers need?
Sri Lanka Fertilizer producers plan to produce 30,000 tons of potassium sulfate fertilizer pellets a year. Based on the capacity of his fertilizer plant, we suggested he install three disc granulator for the manufacturing line. The specific model is TDYZ-3000.Production capacity is one of the important basis for selecting the model of fertilizer processing machinery. Tell us your fertilizer production plant and we can design and recommend the best solution for your production line.
How do we design $300,000 potassium sulphate granulation system designed for Sri Lanka manufacturer?
Sri Lankan customers want to develop a large-scale fertilizer plant, so we have designed a complete set of fully automatic fertilizer pellet plant workflow for him. The materials in the potassium sulphate granulation production process are first subjected to crushing treatment. Next, the crushed ingredients are formulated through a batching machine. After the ingredients are complete, a disc blender blends the powders evenly.
In addition, we have also carried out detailed design of the process after granulation. There is a drying cooler to control the temperature and moisture of the fertilizer granules. After the granular fertilizer is completed, there is also a coating machine to polish it to add different colors. Finally, it is packaged and shipped by a double bucket automatic packaging system.
In short, we carefully design each workflow for each client. Our aim is to efficiently produce high quality fertilizers with high configuration equipment. If you also want to get your fertilizer factory design, welcome to consult.
How to help Sri Lankan customers produce fertilizer particles less than 2mm?
Our complete production line of potassium sulphate granulation can produce high-quality fertilizer granules. However, if you want to achieve a uniform size of fertilizer particles and less than 2mm, a screening machine is also required. We have equipped a screening machine for our Sri Lankan customers. It has the characteristics of high screening efficiency, low noise and less dust. In addition, its screening capacity is also very strong, up to 20t/h.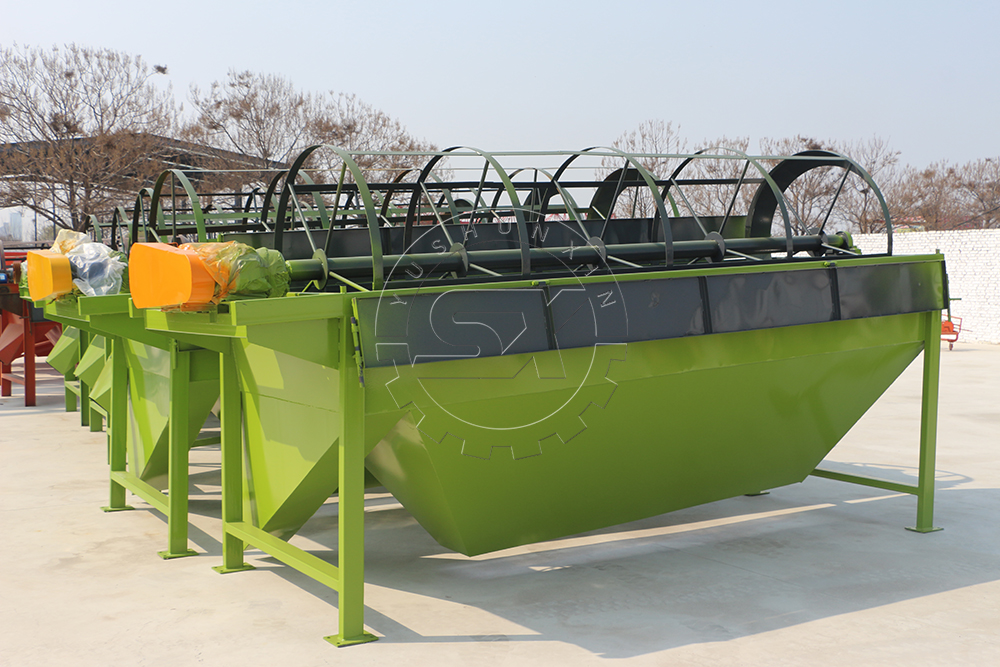 The above is part of the communication process with Sri Lankan customers. This is for your reference only. You can send an email or call us for a detailed consultation. We support 24 hours online service. You can contact us anytime. What's more, we have a professional and experienced technical team. We can provide you with technical guidance from production line design to installation.
In addition to the granulation system, Shunxin has other fertilizer production lines for sale. You can buy complete sets of organic fertilizer production lines, compound fertilizer production lines, and BB fertilizer production lines. All of these are available at affordable prices. In addition, we have recently newly designed production lines for various fertilizer formulations such as NPK15-15-15, NPK17-17-17, and NPK20-20-20. Welcome to contact us for more information.