If you want to start the compound fertilizer business, you can buy complete compound fertilizer production line from us. ShunXin has designed and installed production lines of NPK compound fertilizer for many fertilizer manufacturers all over the world. Here is a successful case of urea based NPK compound fertilizer production line in Philippines. You can know about the details from the following.
How do our machines produce urea based compound fertilizer?
Making urea based compound fertilizer with our equipment is a fully automatic process. The range of material selection is also very wide.The customer in the Philippines use urea, ammonium phosphate, potassium salt, sulfuric acid,etc for urea based NPK compound fertilizer production. We recommend the best NPK fertilizer production line for him. In addition, all of fertilizer making machines produced by SX company has strong adaptability and corrosion resistance. You don't have to worry whether the materials will damage to the equipment.Besides, you can use them to make various types of fertilizers, such as animal manure organic fertilizer, bio organic fertilizer, liquid fertilizer and compound fertilizer.
What is the list of fertilizer equipment designed for Philippine customers?
To meet the high-configuration equipment requirements of Philippine customers, we design the following complete list of equipment:
Based on the above list of equipment, we design the 20,000 tons/year compound fertilizer with eight systems. They are crushing system, batching system, mixing system, granulation system,drying and cooling process, screening system, coating systems and packing system. Because of customers' different requirements, the design solution of fertilizer production line is also different. It is just for your reference. If you also want to get your exclusive list of fertilizer production equipment. You can tell our technical personnel your fertilizer productions. We will also give you the best design solutions.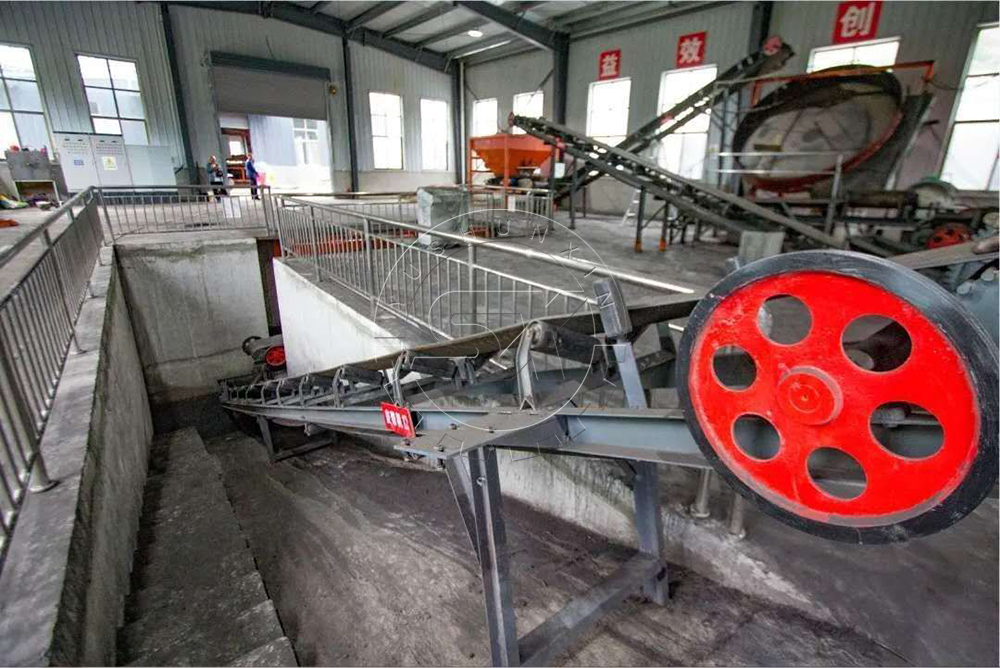 What is the price of 20,000 tons/year NPK fertilizer production line?
The fertilizer manufacturer from Philippines intend to build a production line of NPK compound fertilizer with yield of 20,000 tons/year. The whole line cost is his biggest concern.
Because of different material s and configurations in different countries, the complete NPK fertilizer production line price is also different. Before knowing about the cost of fertilizer production machines and line, you should let us know your capacity and raw materials. In this way, we can design the best solution of entire fertilizer manufacturing line. Then, we will recommend the cost-effective fertilizer production equipment to you.
Contact us to get your customized fertilizer production line
The above is a part of communicating process of 20000 tons per year compound fertilizer production line in Philippines. The above is for your reference only. You also can get the customized fertilizer production line from us. Please contact us, we will provide you with the best fertilizer production line design solution according to your NPK fertilizer plant cost.
ShunXin also researches and develops other fertilizer production lines. For example, you can buy 1-20t/h organic fertilizer production line and 3000-400000t/y  fertilizer production line. There are also animal manure compost turners, fertilizer granulator, crushing machines and mixing machines for sale in ShunXin company. Welcome to our website for more information. You can email us for free inquiry.