Hot-selling key compound fertilizer equipment

Now you only need equip machinery to get start your NPK fertilizer business, determine the ratio of npk you want to produce and the capacity of the npk plant you want to operate.Shunxin has a complete NPK fertilizer production equipment.
We can provide free process design drawing,configuration plan, forward guidance according to your requirements to NPK fertilizer plant.
Installation Guide for Site
We can assign special after-sales service worker to your NPK fertilizer plant for guiding you to install and debug the production line.
Featured Customized Service
We will send engineering technologies to measure and plan your NPK fertilizer plant site, and the configuration plan of production line.

Machine & Production Line Since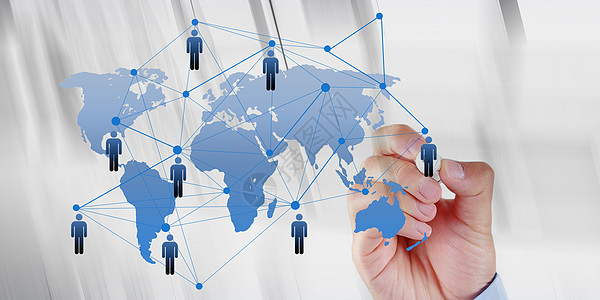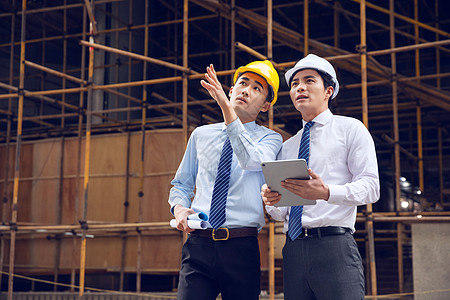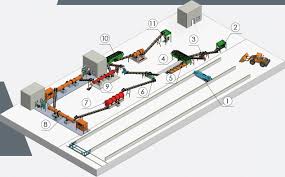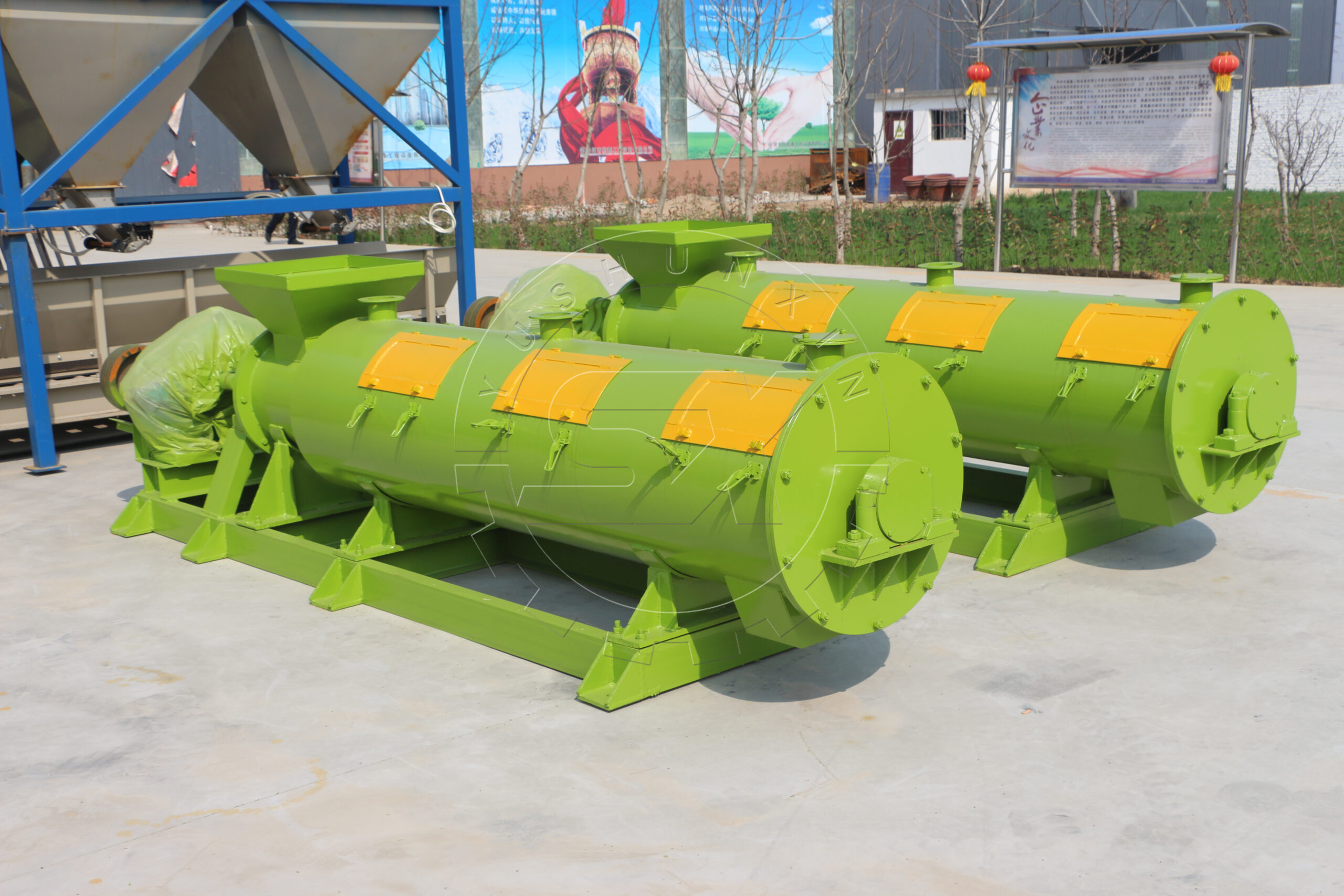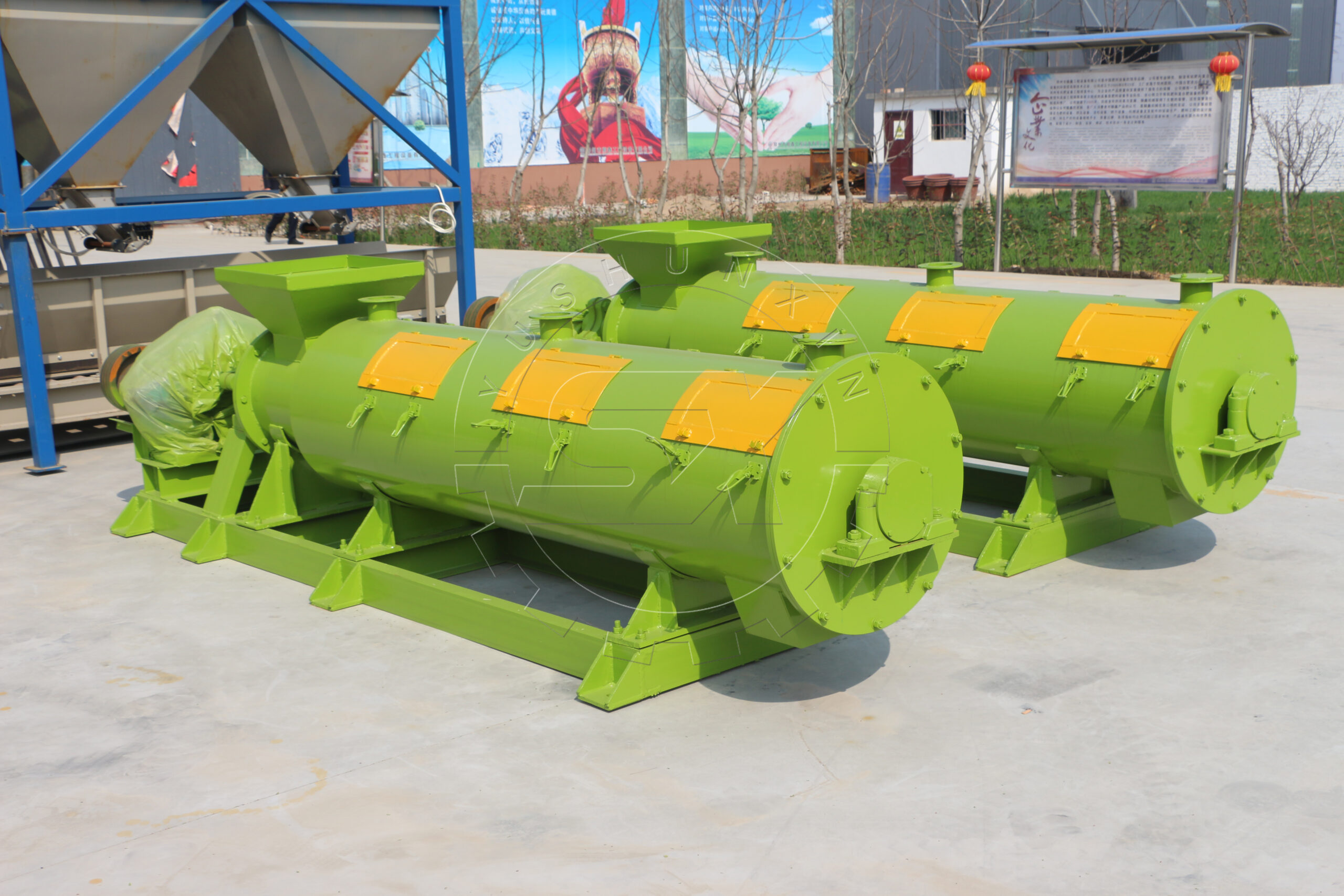 A set of compound fertilizer machinery
Every step in the npk fertilizer manufacturing process is different and the equipment required is also different. So a qualified npk fertilizer manufacturer should strictly check each equipment, only in this way can you produce high-quality npk fertilizer efficiently.
Certifications & Qualifications