Disc granulator: How does it work?
We designed disc granulator can make the raw materials into round pellets.How does it work? The disc granulator mainly relies on centrifugal force. After starting the disc granulator, its motor  will guide the movement of the belt. When the rotating disk reaches a certain speed, the spray device sprays water vapor into the container.Therefore, the raw materials in the rotating disk will compress each other, forming round particles in the process. When reaching the top of the disc container, they will eventually exit the disc through the discharge port.In addition,you can set the suitable granular size according your production needs.
Why disc granulator can help you make perfect pellets?
We have designed disc granulator with different specifications. It can meet any production needs of your particle diameter of 0.5 ~ 3.5m. The screening function of the disc granulator itself is an important feature of it.It can save you production costs in fertilizer production. Generally speaking, you can directly get the particle size you want through this function. This method eliminates the need for additional screening processes. However, if you are very strict about the diameter of the fertilizer, we recommend that you install a screening machine after the disc granulator. It can help you screen out more uniform and better-looking fertilizer particles.
Where can use disc granulator machine for fertilizer manufacturer?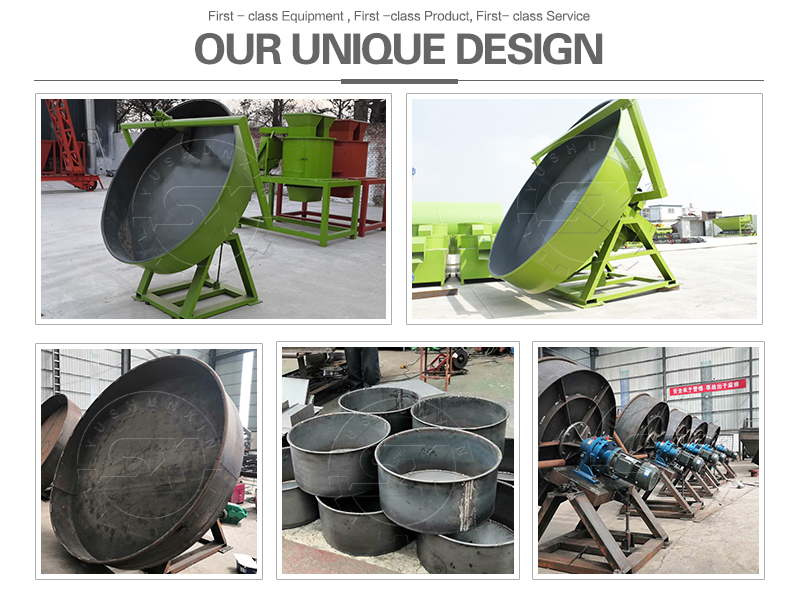 What is the disc granulator prices?
The price of disc granulator production line is related to its configuration and production capacity. From the above, we can know that disc fertilizer granulator can be used in organic fertilizer granules production line and compound fertilizer granulation line. These two kinds of disc granulation production lines are sold at the different prices. You can know their prices and configurations from the following.
How Much Is the Organic Fertilizer Disc Granulation Line?

The organic fertilizer disc granulation line price ranges from $80,000 to $600,000. The entire organic fertilizer pan granulation line can produce of fertilizer pellets per hour. The organic fertilizer granulation line need to deploy compost turner, crushing machine, screening machine, coating machine, disc fertilizer granulator and other fertilizer auxiliary machines. The disc granulation lines of different production capacities will be equipped with different model fertilizer making machines. We can design best organic fertilizer disk granulation line based on your production needs.

The price of compound fertilizer pan granulation line is economical. The compound fertilizer pan granulation line price is $30,000 – $800,000. You should buy many types of fertilizer machines to deploy whole compound fertilizer production line. For example,you need to automatic batching systems, fertilizer crusher,fertilizer disc granulator, fertilizer dryer and cooler, fertilizer coating machine and fertilizer packing machine. These machines from our company have strong adaptability. You can use them to make the NPK fertilizer, phosphate fertilizer, urea based compound fertilizer and potash fertilizer.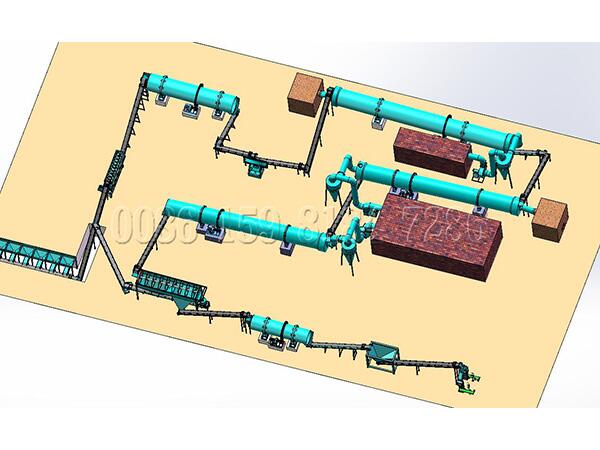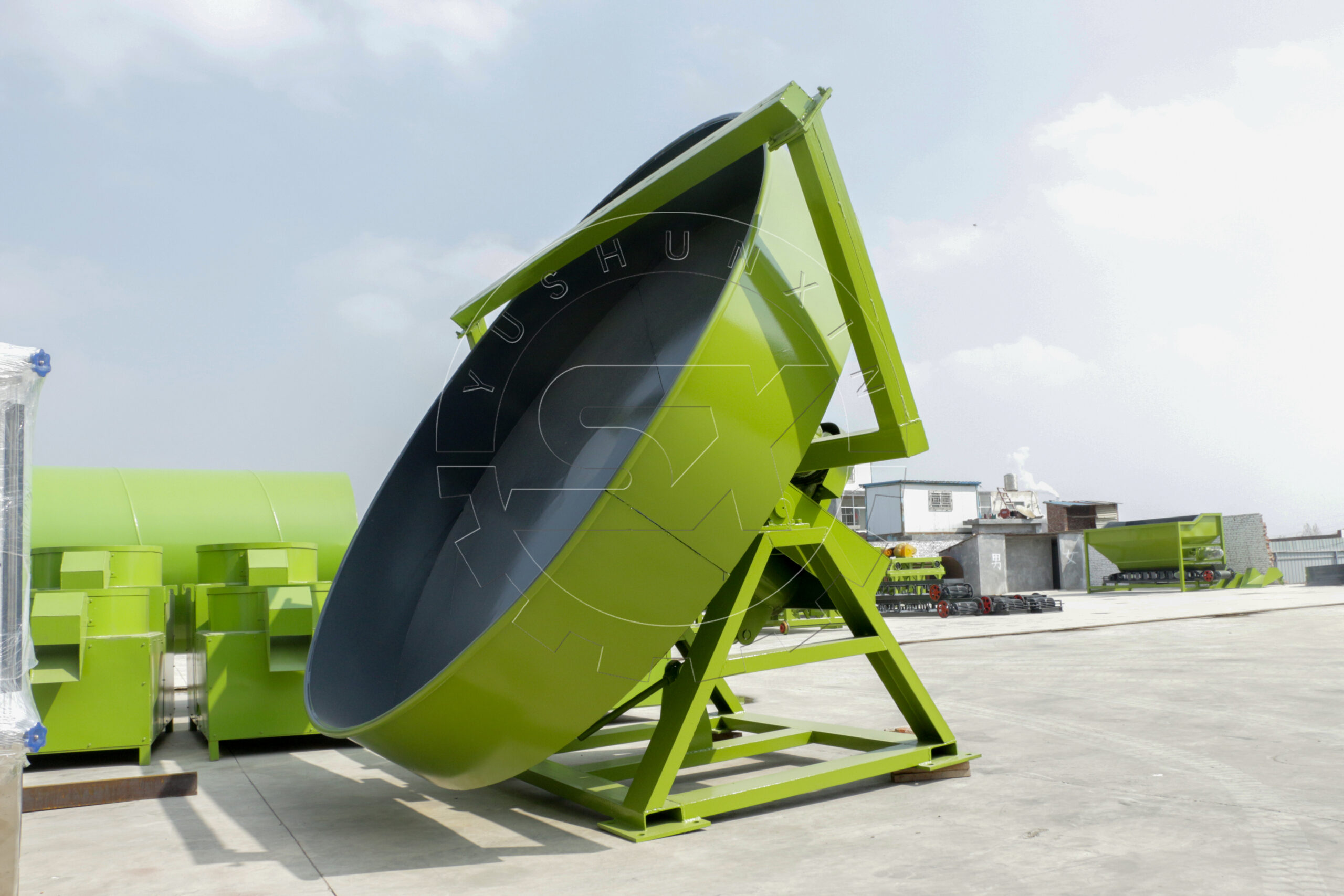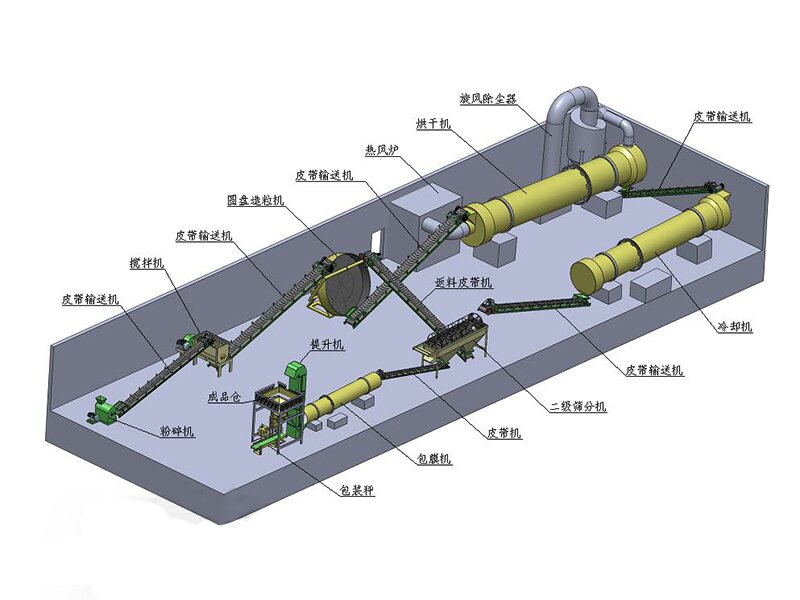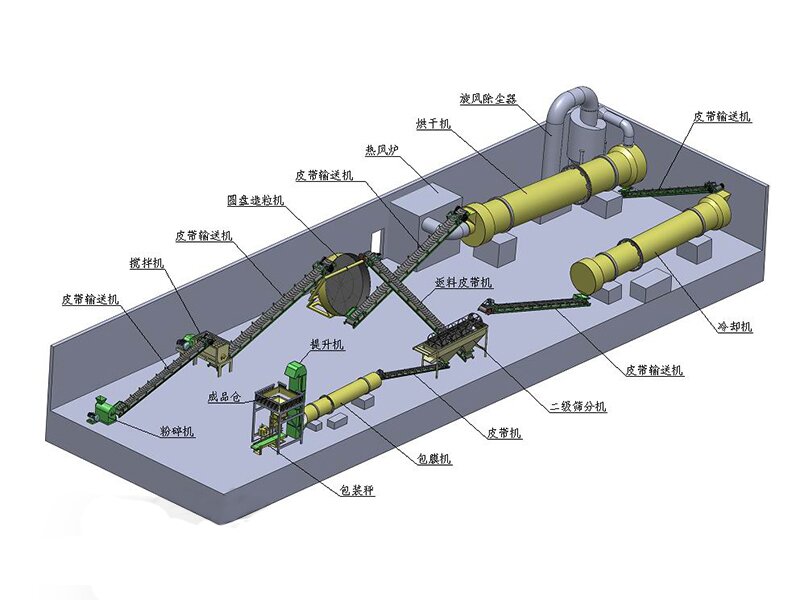 How do you use a disc granulator efficiently in production process?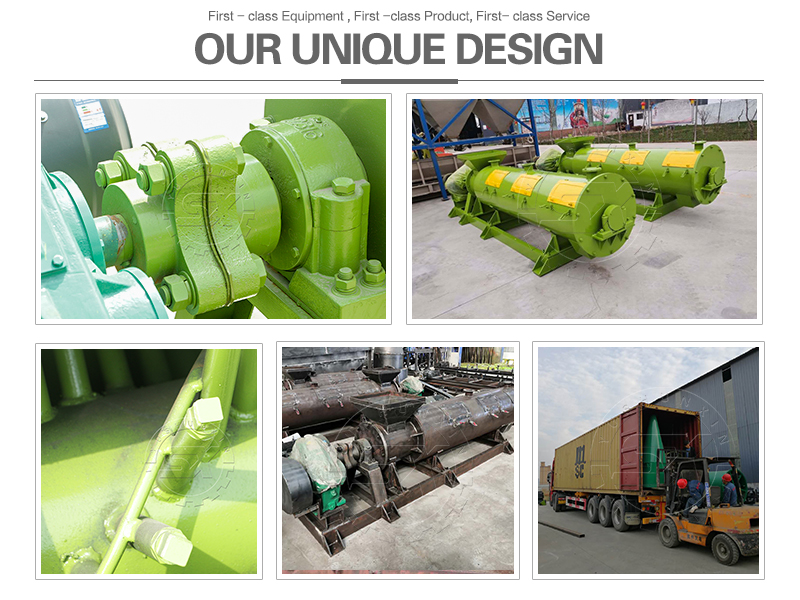 The granulation plate has three outlets, which can work simultaneously.Therefore, you can continuously feed the disc fertilizer granulator to keep it working. In this way, you can achieve mass-production.
The hot-selling 10t/h disc granulation compound fertilizer manufacturing line
In the line of 10t/h disc granulation manufacturing process, you can get quality compound fertilizer after mixing with some other elements of materials like ammonium phosphate and potassium chloride. Generally,fertilizer manufacturers with the budget of $300,000 can buy this 10t/h granulator compound fertilizer production line. The yield of this production line is a medium production scale. At the same time, many fertilizer manufacturer have chosen it in the last 2021. This 10t/h production line's investment risk is also relatively small.Within $300,000,you can buy our high configuration of fertilizer equipment. The fertilizer equipment producing area is about 1440 square meters. Therefore, you should lease larger production site to install the 10tons per hour granulator urea based compound fertilizer production line.
5 Pan Granulator Design Highlights To Increase Your Fertilizer Making Efficiency
The disc granulator is composed of multiple parts, and the overall design is exquisite and durable. Every part of our granulator adopts a unique design. In order to understand its advantages, we will briefly cover these individual parts: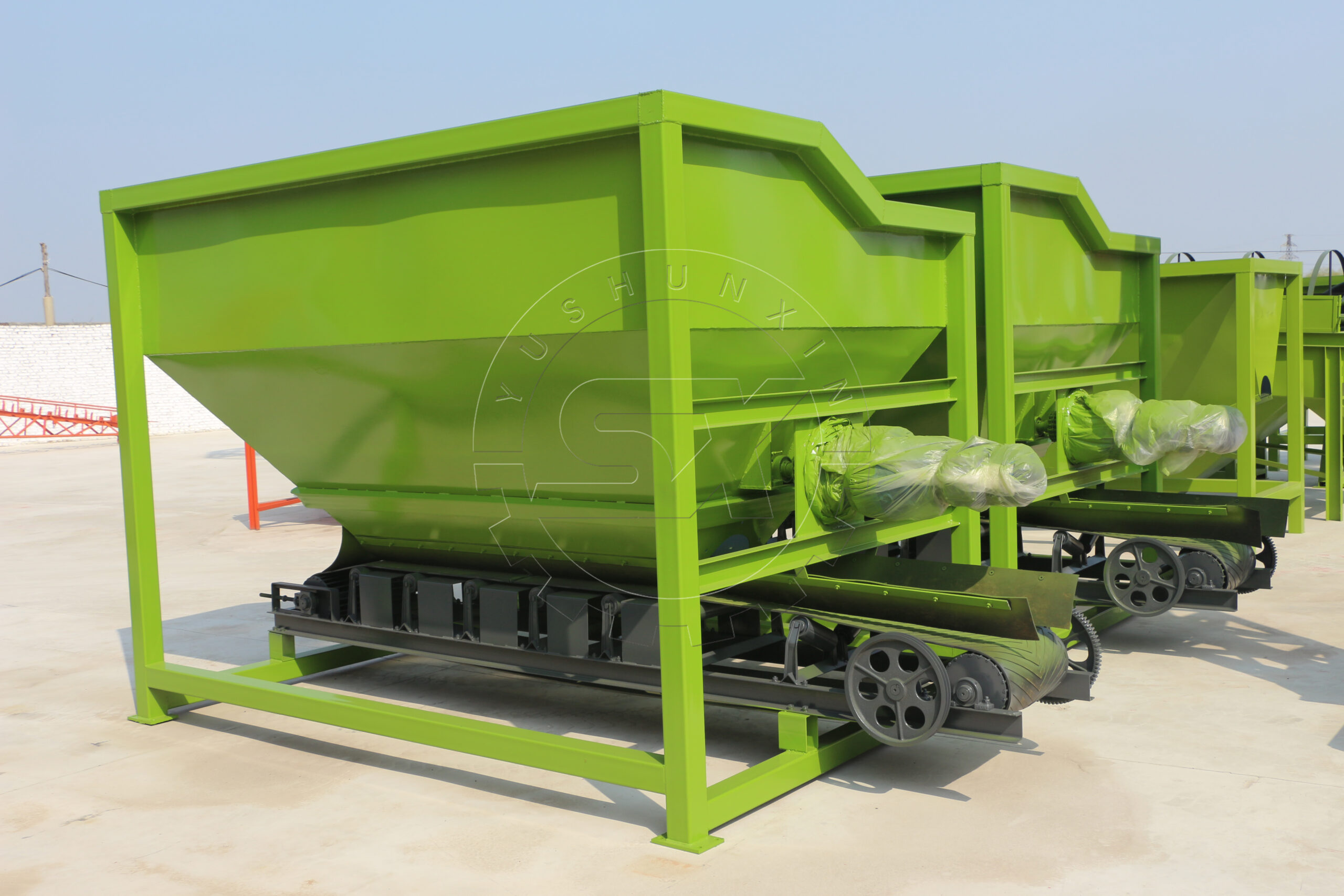 How to choose the right machine for your fertilizer production between drum granulator and disc granulator?
When choosing a granulator, fertilizer producers are often faced with the decision of choosing between a rotary drum granulator and a disc granulator (pan granulator). They all have their own advantages.You can refer to the following technical support to choose the most suitable granulator for your fertilizer production line.
Disc granulator have suitable design&capacity
About design:
It is a commonly used granulation equipment in the organic fertilizer and compound fertilizer industries. The disc of the machine is designed with an overall arc structure, and the ball formation rate is as high as 90%. The machine is designed with three discharge ports.It is convenient for intermittent operation and effectively reduces labor intensity. The bottom of the machine plate is welded with steel plate.It is sturdy and durable without deformation.
About production capacity:
To meet the capacity needs of different sizes, we designed different models of disc granulator.They can produce 1-10t per hours.If you are just starting with fertilizer production, you can choose a disk granulation machine for small-scale fertilizer production.Because it has low invest cost and economical manufacturing process.
Rotary drum granulator for large scale production
The biggest difference between disc and drum granulation machine is different production scales.If you want to achieve mass production, the drum granulation machine is usually the preferred device.Usually, a rotary drum can handle more material than a disc granulator.In cases where several granulator may be required to reach the desired capacity, only one drum may be needed to achieve the same capacity. Although drum rotation allow higher yields, the disc granulator is the preferred device when the output product requires a strict size range.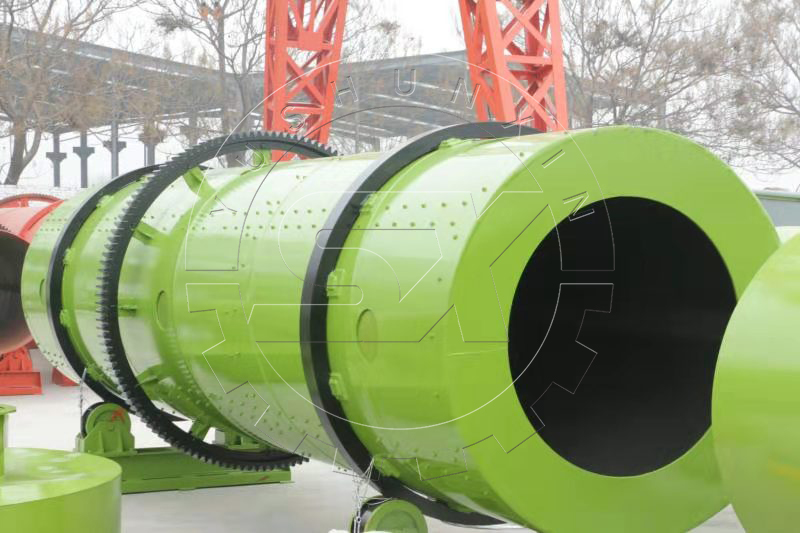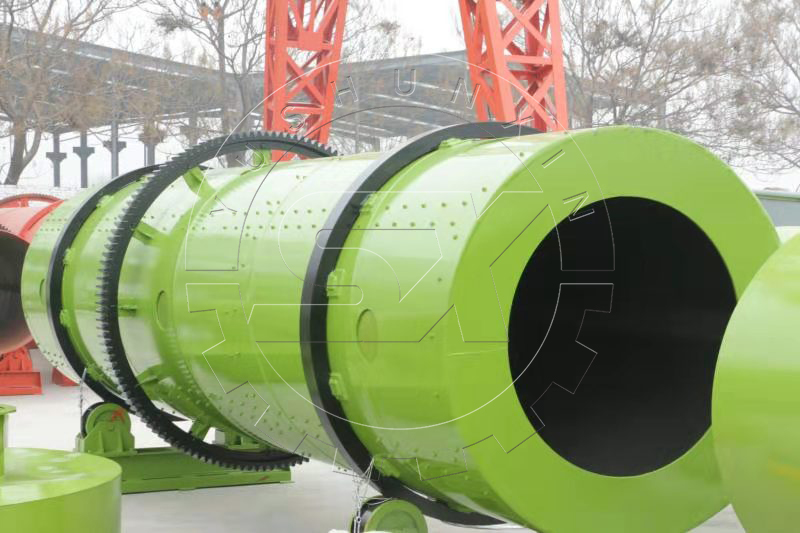 To sum up, rotary drum granulation is suitable for fertilizer production enterprises with large scale production, while disc granulation machine is suitable for small and medium-sized organic fertilizer production line and old granulation production line transformation.
Parameters to be consider for disc granulation
Below are the parameters of our company different types of disc granulator. If you have other needs, whether you need granulator equipment or granulation production line, we can provide you with the most satisfactory solution.
| | | | | | | | |
| --- | --- | --- | --- | --- | --- | --- | --- |
| Model | Diameter(mm) | Plate edge height(mm) | Speed(min) | Power of motor (kw) | Productive power(T/h) | Reducer model | Physical dimension(mm) |
| TDYZ-500 | 500 | 200 | 32 | 0.55 | 0.02-0.05 | BWY0-43-0.55KW | 650×600×800 |
| TDYZ-600 | 600 | 280 | 33.5 | 0.75 | 0.05-0.1 | BWY0-43-0.55KW | 800×700×950 |
| TDYZ-800 | 800 | 200 | 21 | 1.5 | 0.1-0.2 | XWD4-71-1.5KW | 900×1000×1100 |
| TDYZ-1000 | 1000 | 250 | 21 | 1.5 | 0.2-0.3 | XWD4-71-1.5KW | 1200×950×1300 |
| TDYZ-1200 | 1200 | 250 | 21 | 1.5 | 0.3-0.5 | XWD4-71-1.5KW | 1200×1470×1700 |
| TDYZ-1500 | 1500 | 300 | 21 | 3 | 0.5-0.8 | XWD5-71-3KW | 1760×1500×1950 |
| TDYZ-1800 | 1800 | 300 | 21 | 3 | 0.8-1.2 | XWD5-71-3KW | 2060×1700×2130 |
| TDYZ-2000 | 2000 | 350 | 21 | 4 | 1.2-1.5 | XWD5-71-4KW | 2260×1650×2250 |
| TDYZ-2500 | 2500 | 450 | 14 | 7.5 | 1.5-2.0 | ZQ350 | 2900×2000×2750 |
| TDYZ-2800 | 2800 | 450 | 14 | 11 | 2-3 | ZQ350 | 3200×2200×3000 |
| TDYZ-3000 | 3000 | 450 | 14 | 11 | 2-4 | ZQ350 | 3400×2400×3100 |
| TDYZ-3600 | 3600 | 450 | 13 | 18.5 | 4-6 | ZQ400 | 4100×2900×3800 |