Top Three Fertilizer Production  Line
The equipment required for different capacity production lines is also different. Before purchasing equipment, determine the capacity you want.
1-3t/h double roller extrusion granulation line

3-12t/h disc granulator production line

Large 12-30t/hour rotary drum granulation line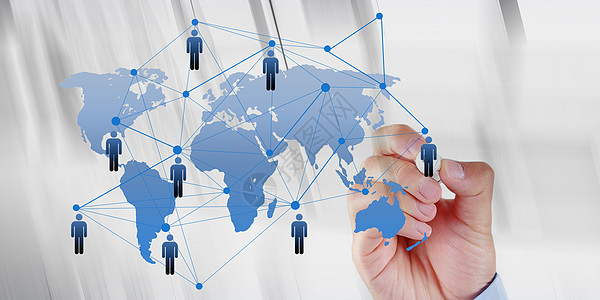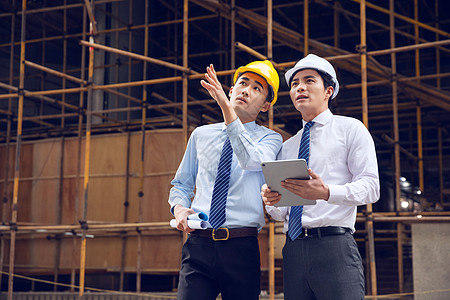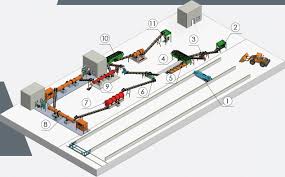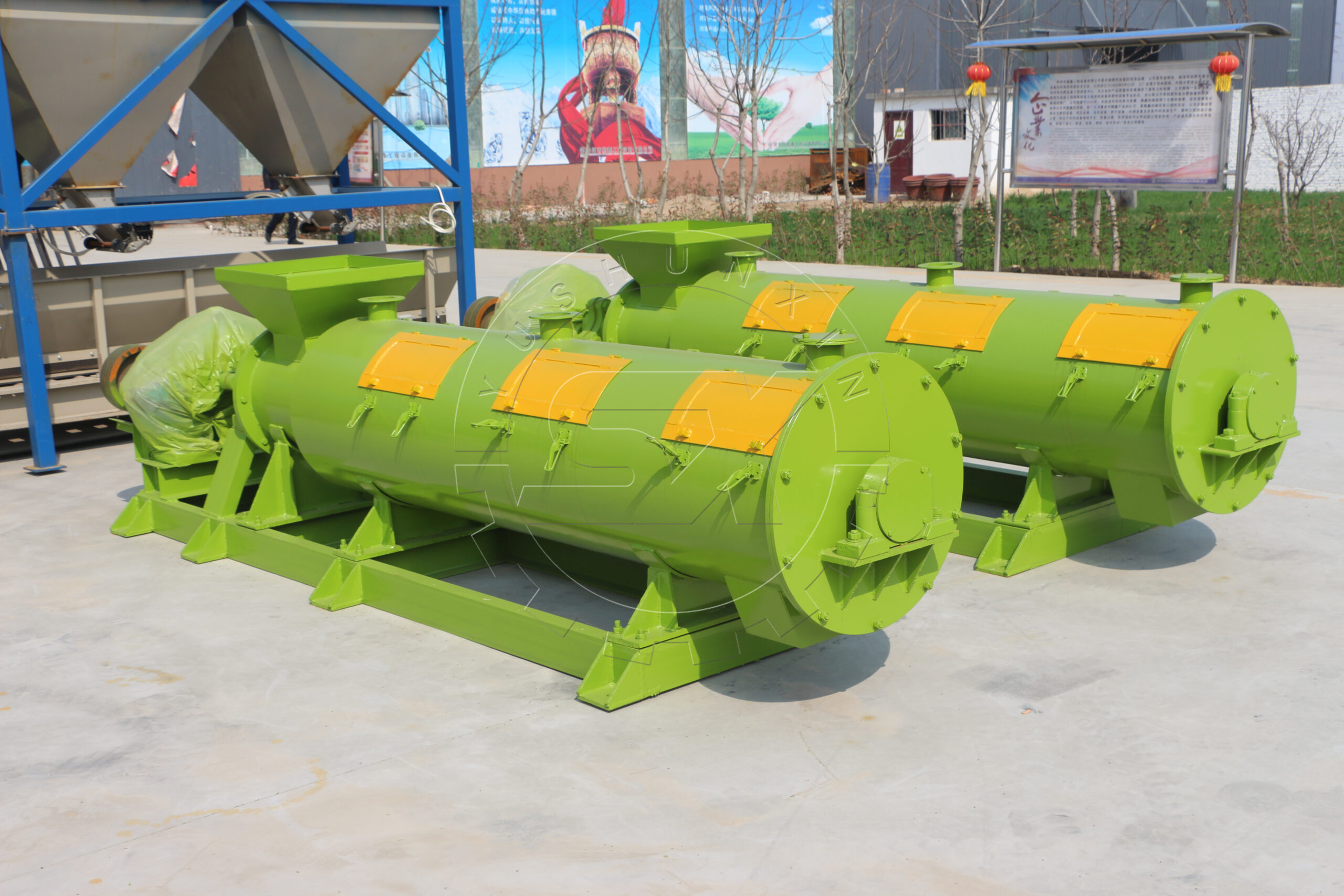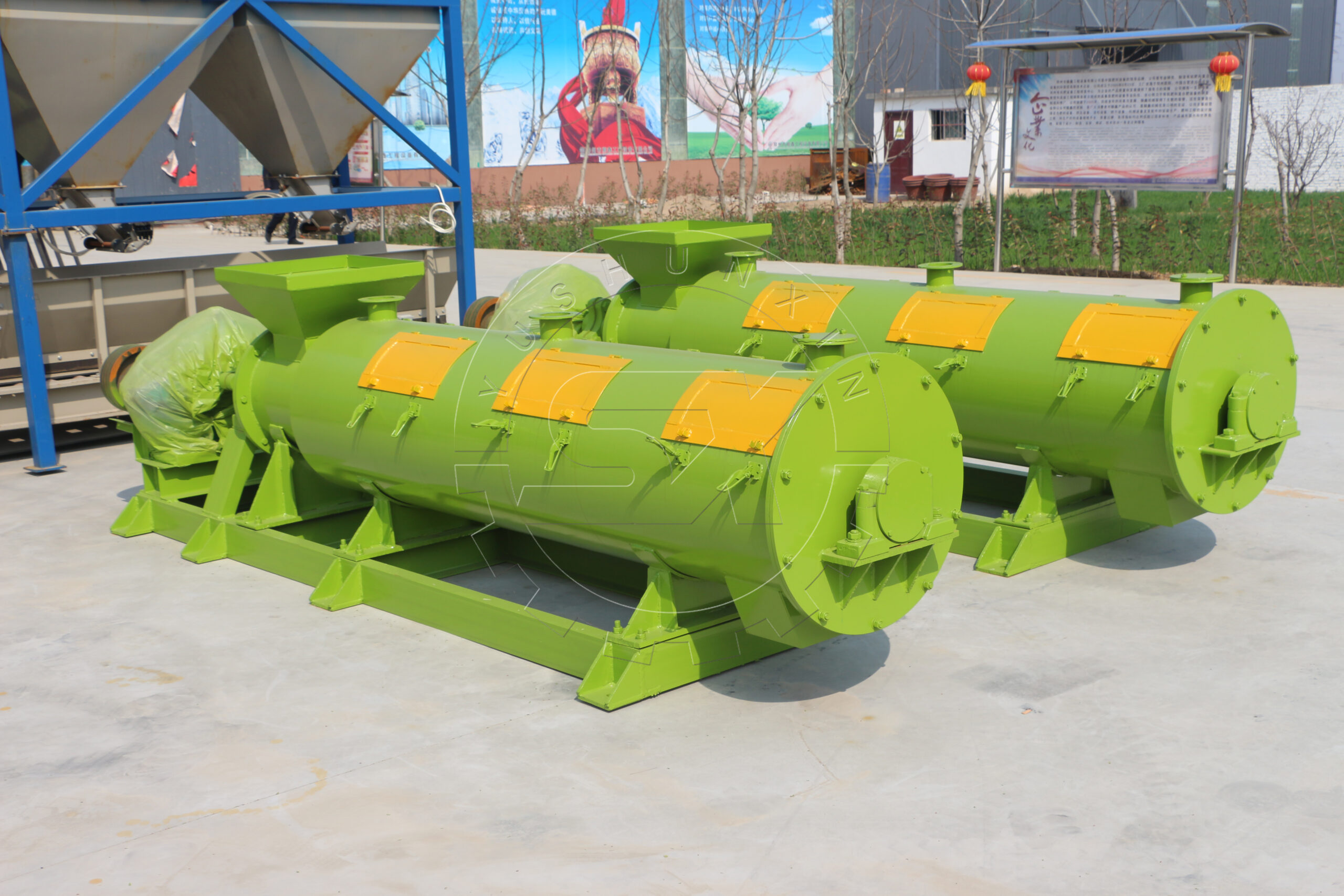 Best Fertilizer Equipment
Commitment to quality
You can send an email or call us for a detailed consultation. We support 24 hours online service. You can contact us anytime. What's more, we have a professional and experienced technical team. We can provide you with technical guidance from production line design to installation.
Best Fertilizer Equipment
Meet Our Professional Engineer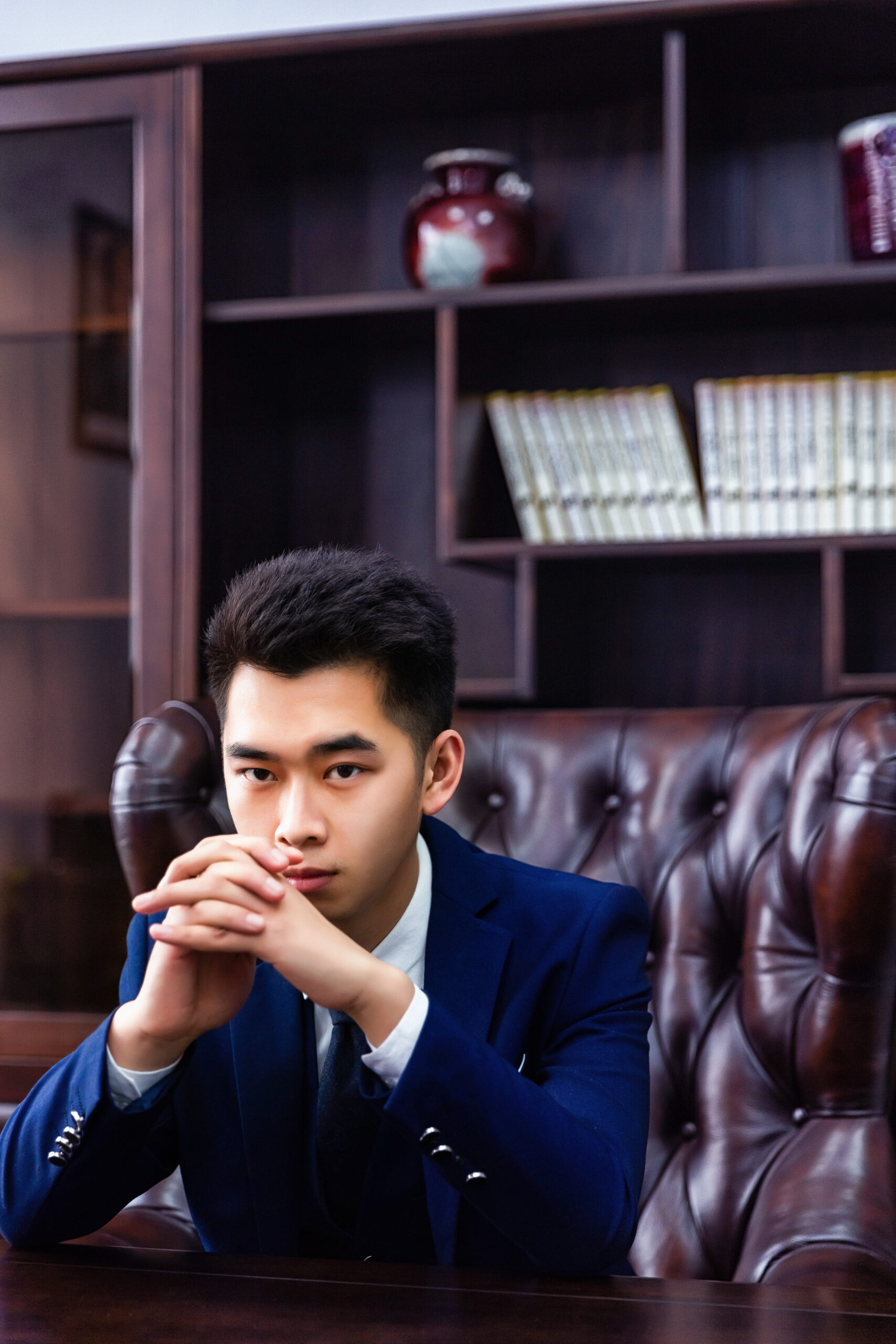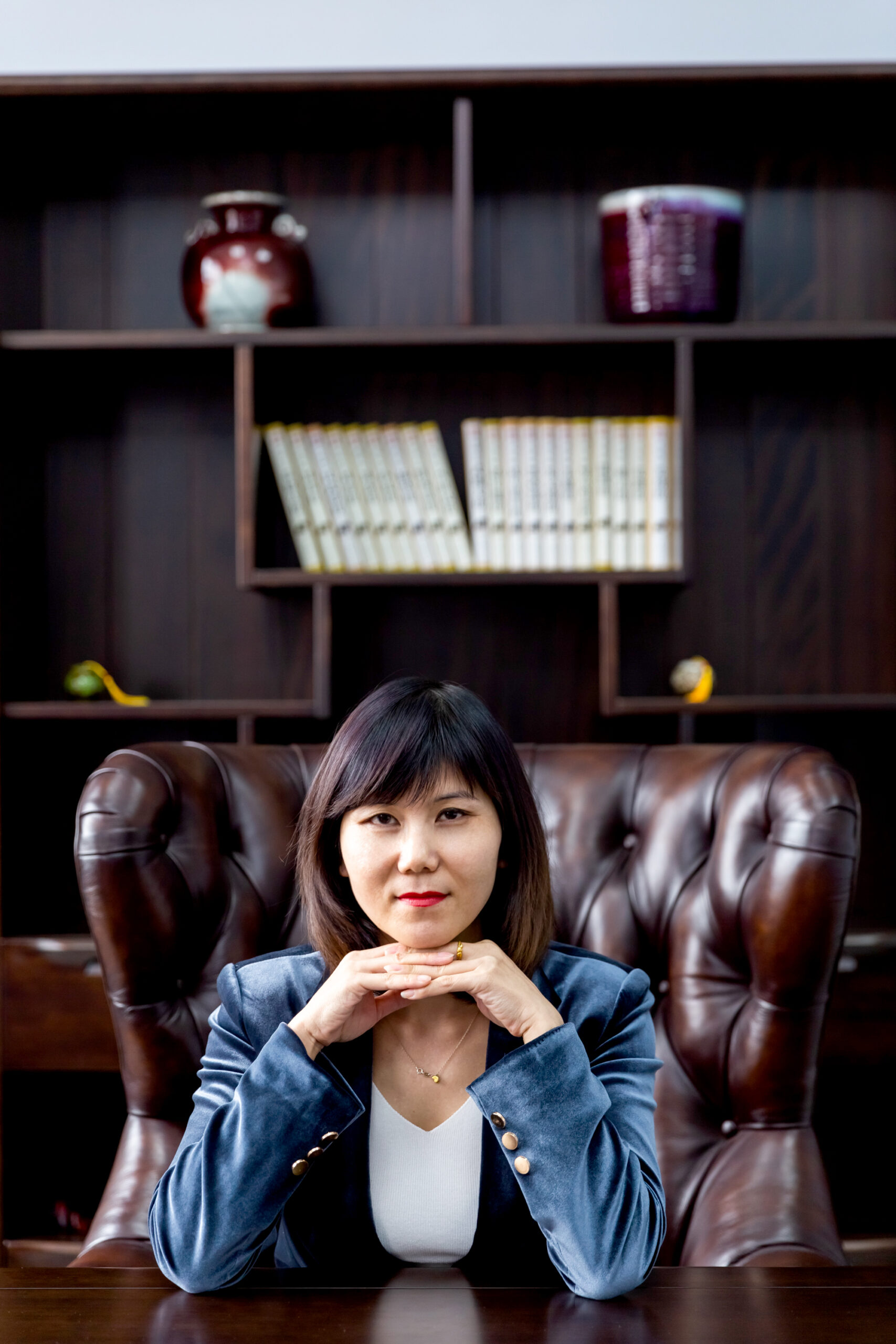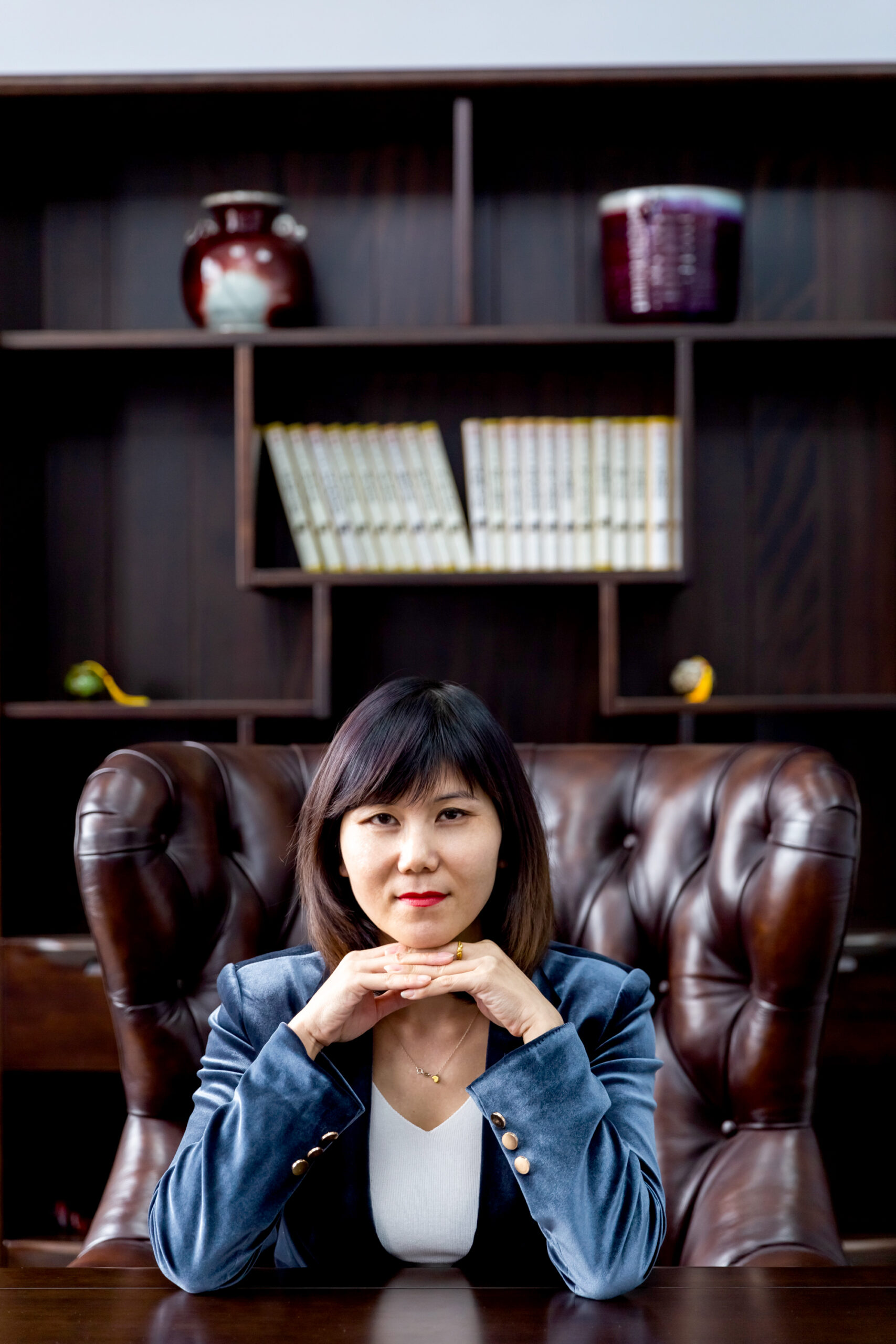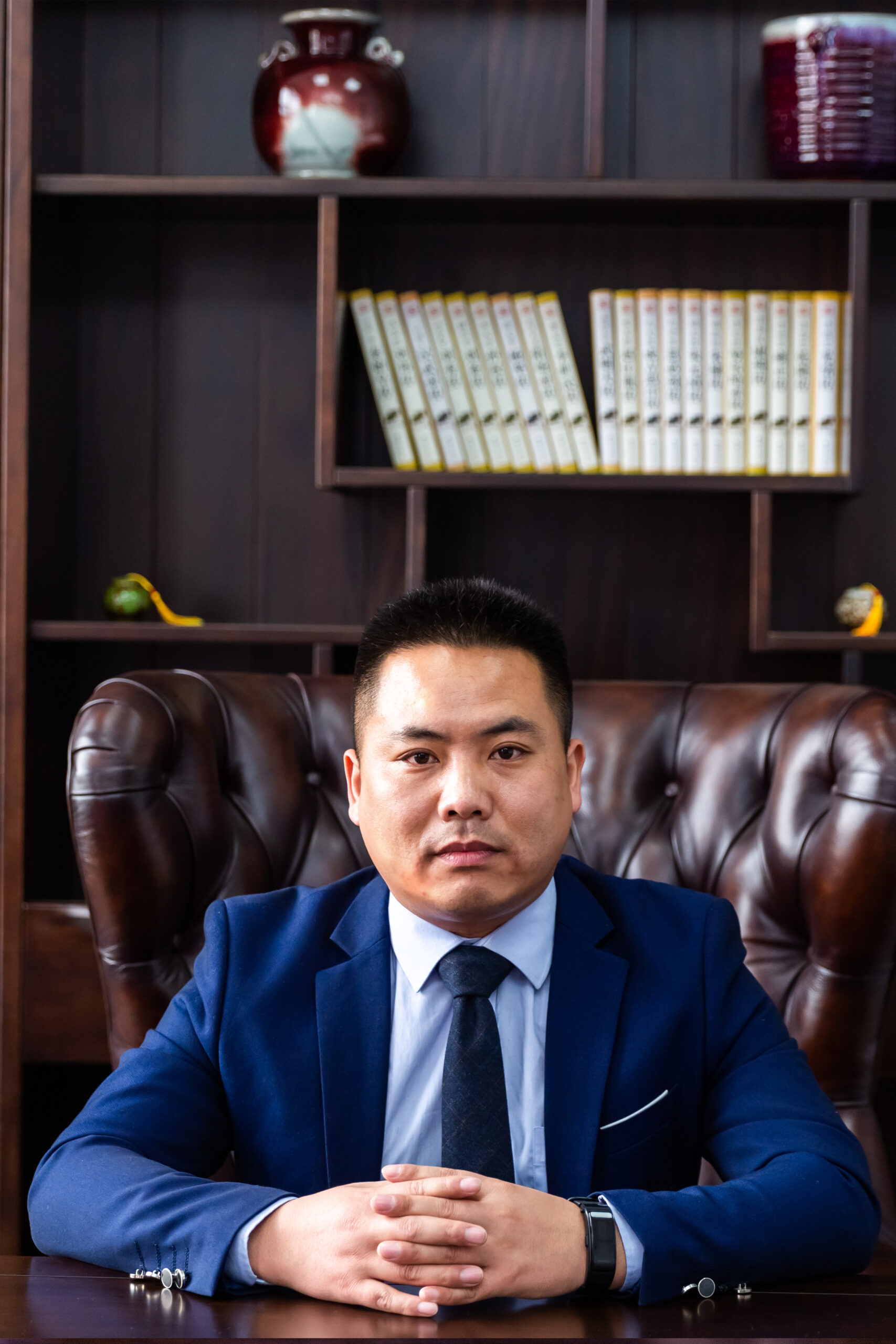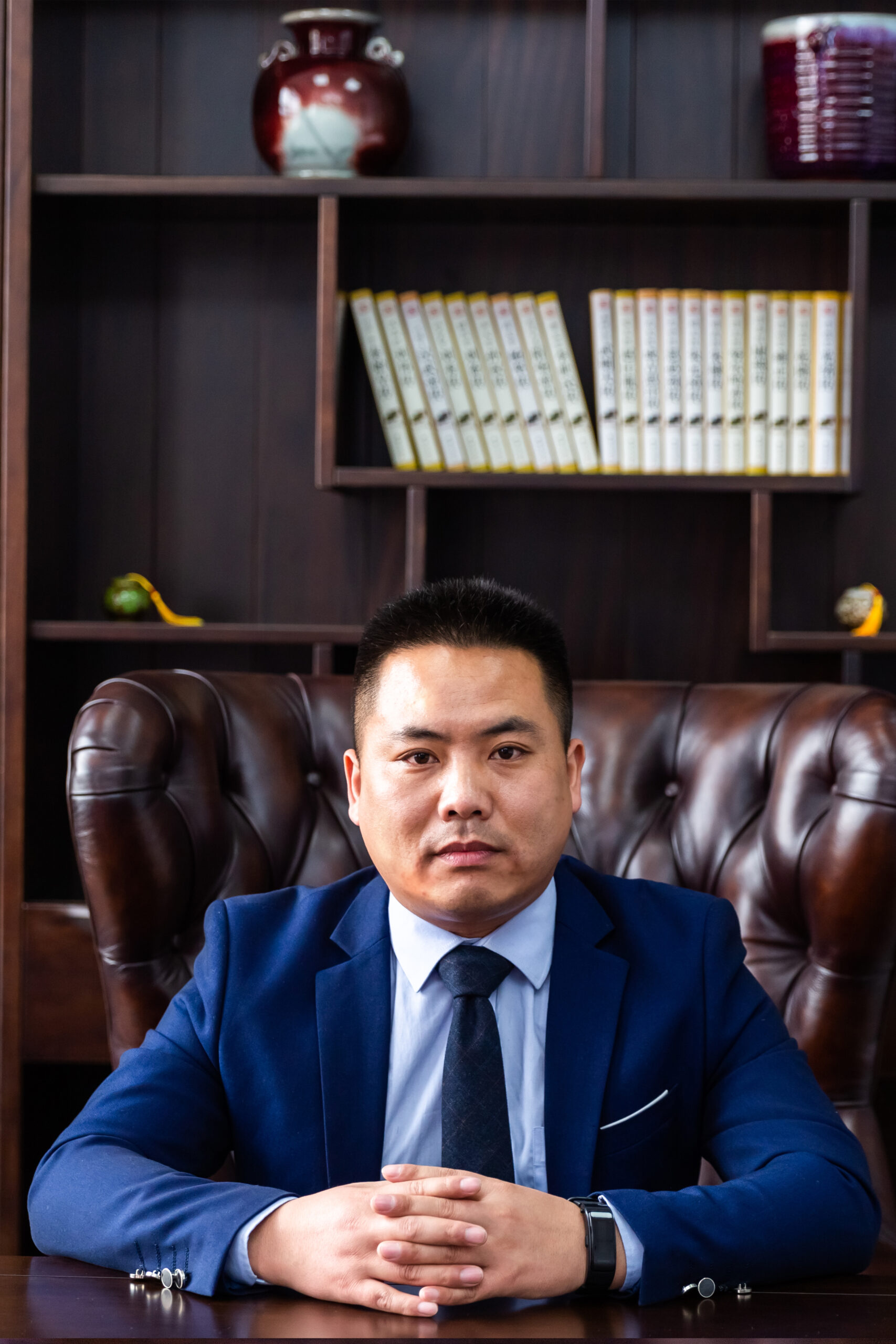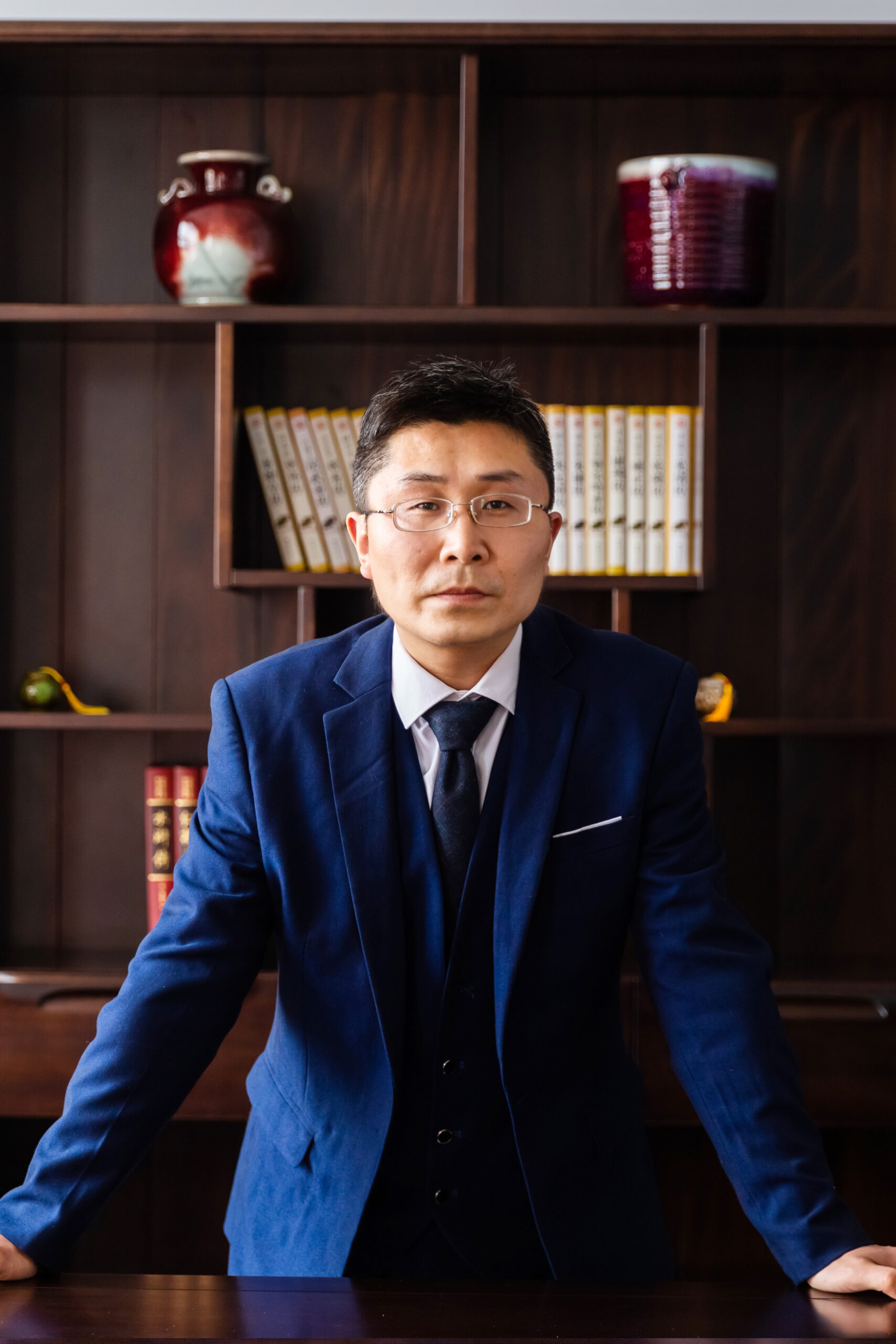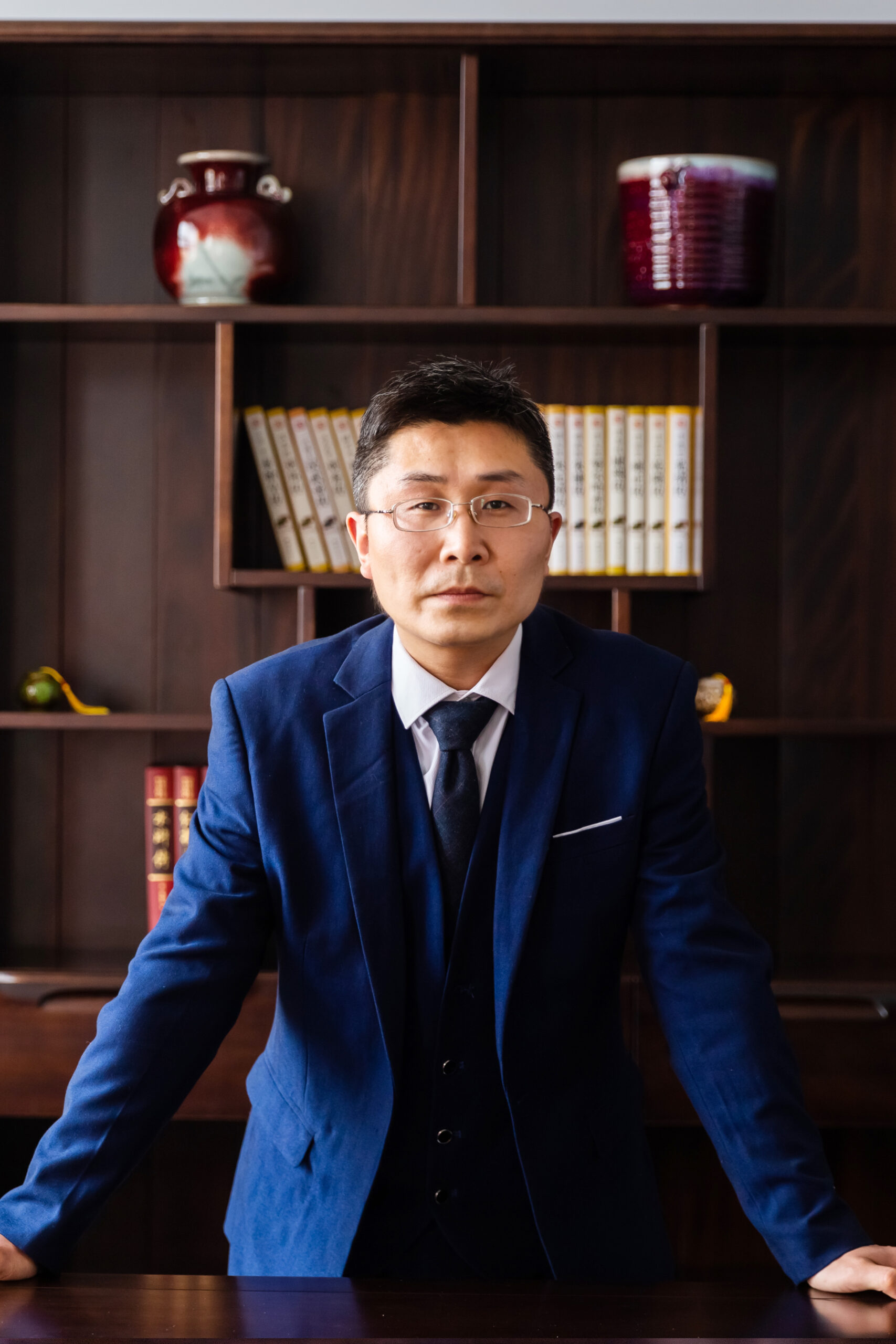 About Us
We promise that you can buy our high-quality npk production equipment at the economical price. No matter you have any production needs or equipment requirements, we can customize it for you. What kind of production line do you want?What kind of raw materials do you have?What's your budget?How much production capacity do you want?How big is your site?Please let us know these needs, we are always ready to provide you with a reasonable quotation for your npk compound fertilizer production plant.
Get a better ordering experience

Our engineer ready to help anytime

Customization of fertilizer machine available