Rotary drum granulation has the advantages including the large scale production and high strength of finished granules. Its output can reach 30 ton per hour. This can bring more economic efficiency to your fertilizer plant. Meanwhile, it need less workers to operate it. It can help you get high output, high economic benefits and low labor force consumption.Why not choose a large rotary drum granulation line?
What Equipment You Can Use In Manufacturing Process?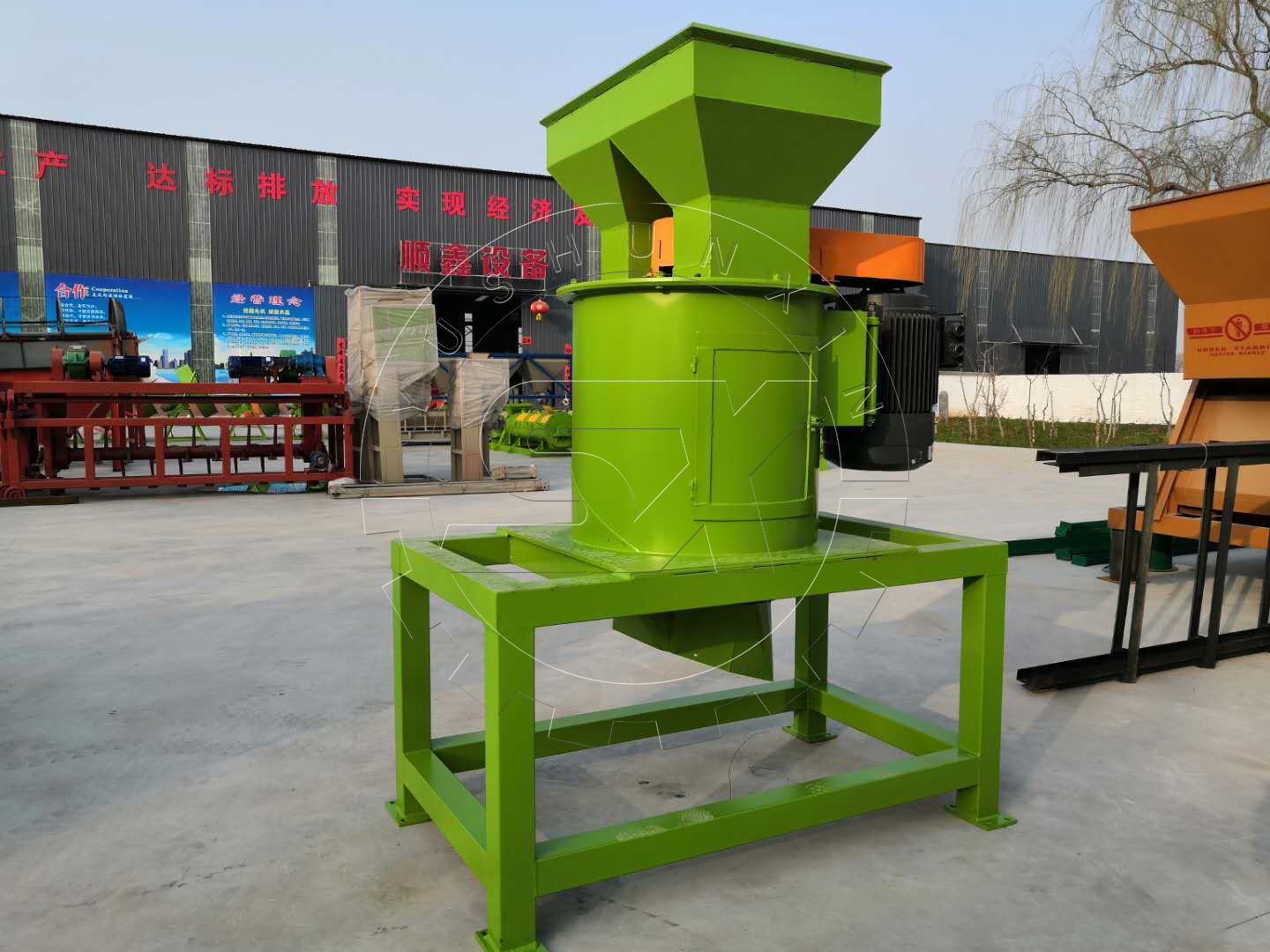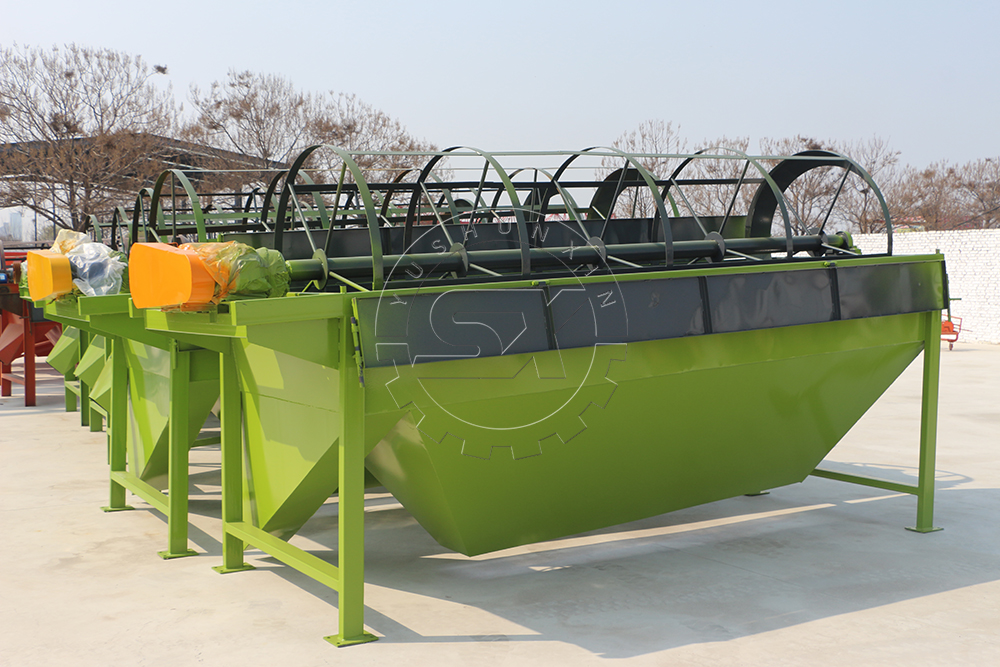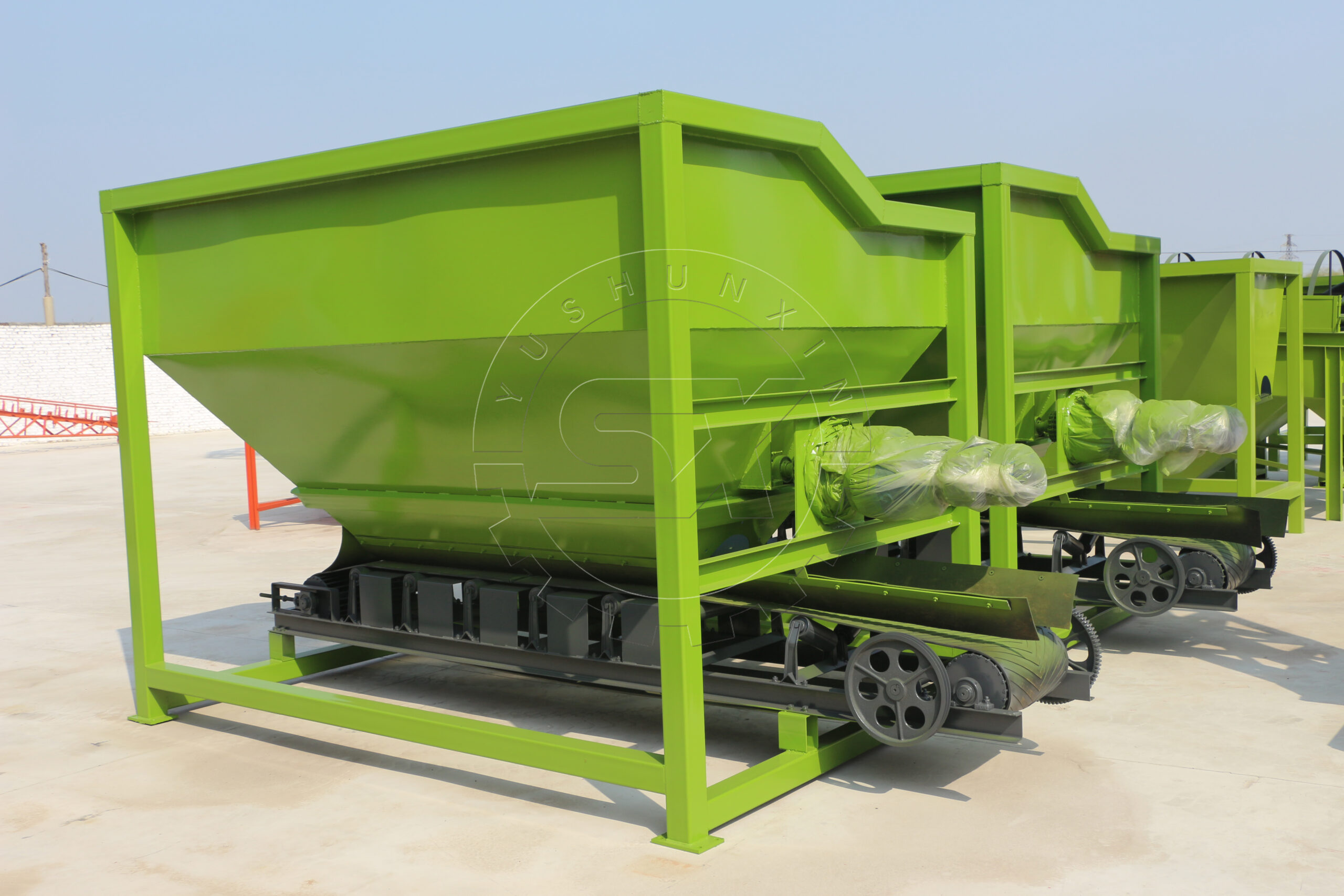 What Equipment You Can Use To Improve The Granules Quality ?
What Is The High Output NPK Fertilizer Wet Granulation line?
This rotary drum granulation line has high output. It can process 25 ton NPK fertilizers per hour. In your NPK fertilizer granules making plant, the rotating drum fertilizer granulation line is a good choice. It utilizes the rotating cylinder for pelleting. Meanwhile,if you want improve the quality of fertilizer,you can use wet technology in this line.
What is the wet granulation?
Wet granulation also known as steam granulation.When you use the wet rotary drum production line to process the material, the saturated steam will be properly injected into the granulator. These steam can not only increase the temperature of the material, but also humidify the material. Besides, the material is rolled and extruded in the rotary granulator to form particles. After that,you should dry and cool the granulated fertilizer to meet the packing requirement.Finally, you can coat, package and store NPK fertilizer that reaches your ideal particle size.In steam granulation continuous process for npk plant, rotary drum granulation lines use wet process to obtain high quality fertilizer.
What Is The Cost Of Large Rotary Drum Granulation Line?
Different production capacity has different cost
Different npk granulation production line have different production capacity.Therefore,different equipment has different prices. Common npk granulation line costs mainly include production equipment, water, electricity, site, and labor. Our company can make the most reasonable production plan according to your production capacity requirements and budget.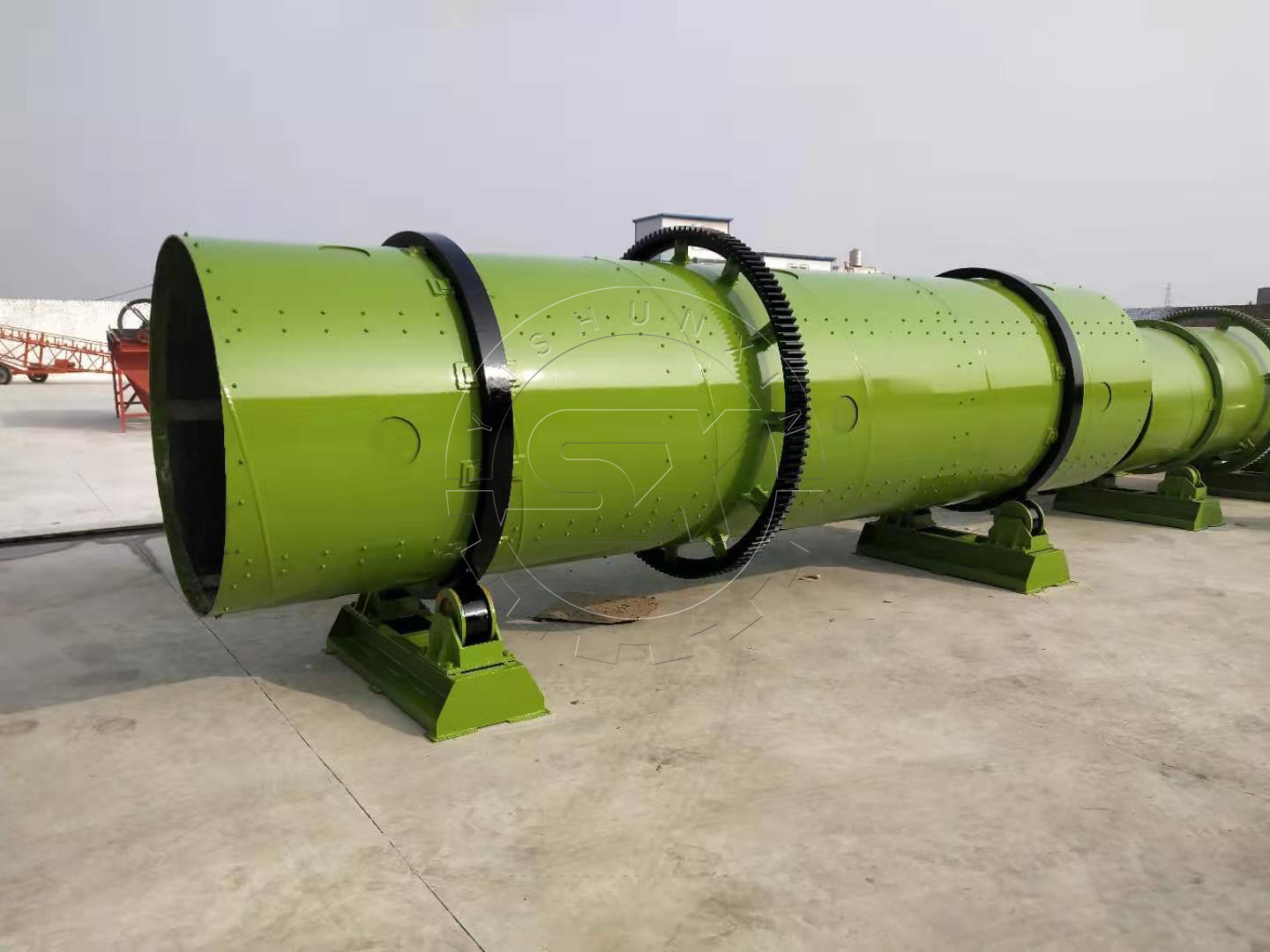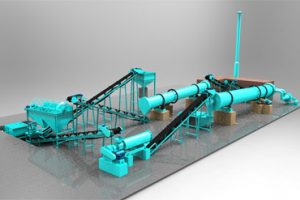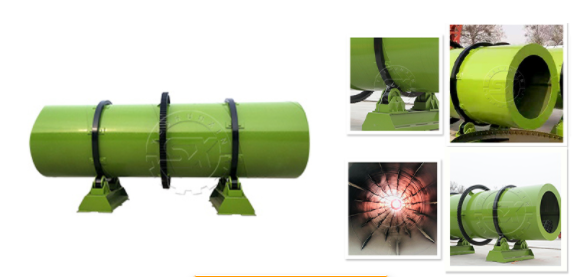 600,000$ for 30t/h rotary drum granulation line
You can use 600,000$ to buy a set of fertilizer machine in this line.Our company equipped this large-scale fertilizer plant with our hot-selling rotary drum pelletizer line.Because the high output is its largest advantage.The rotary drum line designs large inlet and outlet for high yield of fertilizer.
It can produce npk pellets up to 30 tons per hour. The rotary drum granulator line can be operated 300day per year, 12 hours a day. If pelleting production system can operate 1 shift or 2 shift, it will be better than 3 shifts a day. In this way, the annual production capacity can reach 108,000 mt per year.
At the same time, it can help you produce high-quality npk pellets for selling a good price. Besides,all machine in this line equip with rubber lining. They will have a longer service life to reduce your npk machinery cost.If you want to achieve other scale production or upgrade fertilizer production line, we have many options for you to choose.
In short, no matter what you want, npk granulator,npk powder,npk blenders or a complete npk fertilizer production line, we can give you a very pertinent suggestion. We have fertilizer production lines with different equipment and also have fertilizer production lines with different production capacity.We promise that you can buy our high-quality fertilizer plant equipment at the lowest price in our company. No matter you have any production needs or equipment requirements, we can customize it for you. Please let us know about any of your needs, including the raw materials you have, whether there is a fertilizer plant and the size of the site, and how much capacity you want.We are ready to provide you with professional solutions for your own fertilizer production line. So please feel free to contact us to start your fertilizer production plant as soon as possible!