On June 10,2002, we received an email from Nepal customers.We sincerely reply to every customer.First, we asked the customer which fertilizer line they were interested in. Second, we determine what formula the customer wants to produce with the fertilizer line.Next, we have a quotation for the fertilizer production line according to the customer budget.Lastly, we promise our customers to provide installation services. Finally we reached a pleasant cooperation and won their trust.The Nepal customer successful start compound granular fertilizer production business.
Nepal customer choose our compound fertilizer granulation production line
The customer said clearly in the email that he wanted to start compound granular fertilizer production business.Before that, he has learned more about the content of our website.In order to better provide customers with production solutions, we asked customers about the basic situation.After initial communication with the customer, we determined that the Nepal customer has a fertilizer production company.One of the needs of their company is to want to start production of fertilizer for commercial purposes.
At present, you can find many kinds of fertilizer in the market, such as organic fertilizer, compound granular fertilizer, bulk blending fertilizer and so on. With the commercial purpose, compound granular fertilizer production becoming more and more popular.At the same time, there are many countries which produce this kind of granular fertilizer in a large scale.We know there are 8000 granular fertilizer plants in USA. The reason for the popularity of granular fertilizers is the high quality and effective advantages. For example, the nutrient of organic fertilizer is 25%. While the granular compound fertilizer is 52%. In addition, if you want to get fertilizer pellets, you only need a complete automatic granulation production line. Generally, granular fertilizer production process includes:crushing→ batching→mixing→granulating→screening→drying→cooling→coating→packing.So after the communication, the customer was very interested in our complete automatic granulation production line.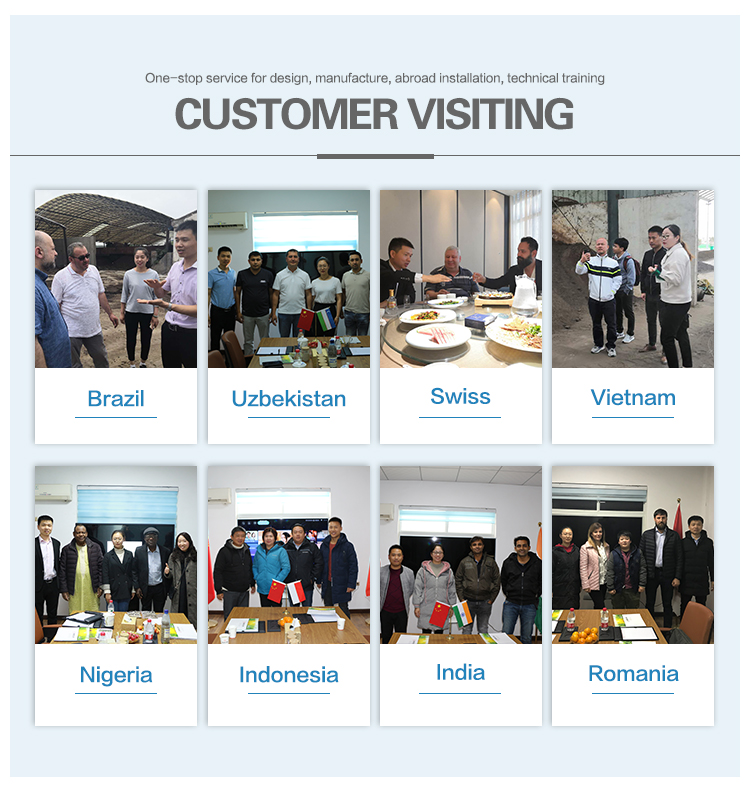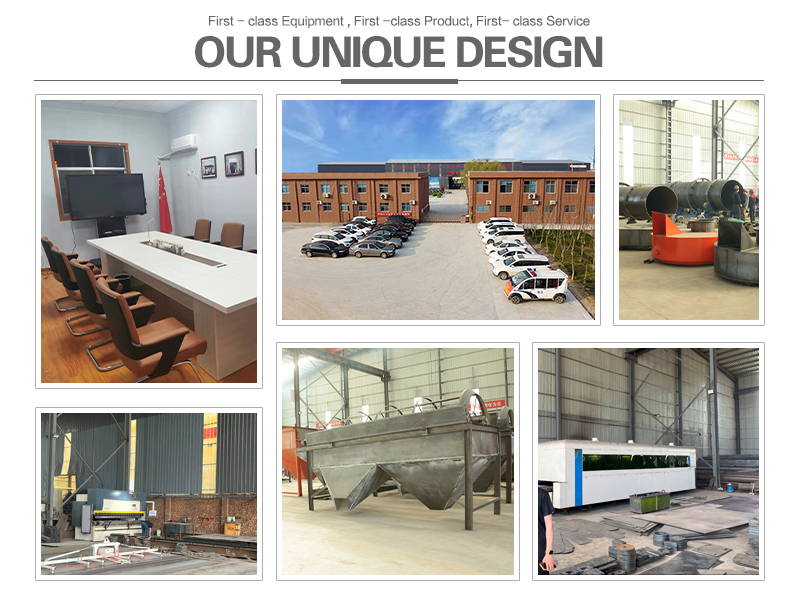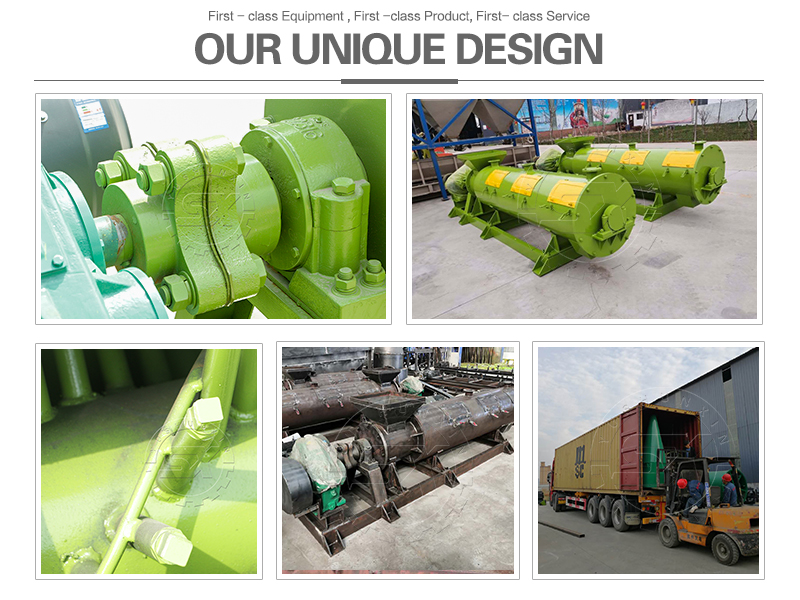 How can we help our Nepal customer design suitable fertilizer formula?
After determining the customer's fertilizer production line, we recommend customer to test the local soil or crops.The reason is that soil surveys before fertilizer production can provide scientific information for soil testing and formula fertilization.It can ensure that agricultural production maintains crop yields even with reduced fertilizer quantities.Moreover, soil survey before fertilizer production can reduce agricultural production costs.Besides, it can prevent resource waste or fertilizer pollution.Soil surveys can prevent fertilizer manufacturers from producing fertilizers blindly.Because soil testing determines the fertilizer formula that you are going to produce.The raw materials can produce compound fertilizer pellets are generally the basic fertilizer.They contain nitrogen, phosphorus and potassium.Such as: urea, MAP, DAP, potassium chloride, potassium sulfate and so on.
After that, we continued to track the customer's soil test results.Combining with the customer's production needs,finally we determined the fertilizer production with the formula of 15-15-15.In addition, our dynamic batching equipment can help you achieve precisely tailored or balanced amounts of fertilizer formulation.
1-2t/h disc pelleting production line for Nepal customer
After confirming the production process and fertilizer formula ,customer start to select machine. Shunxin has designed different models of fertilizer equipment.In addition,the production capacity of different equipment is also different. Therefore, it is necessary to determine the customer's capacity requirements before designing the machine. It is understood that the customer has just started the fertilizer production business in Nepal. Although he has a certain budget, the funds are limited. Therefore, considering the customer's basic situation and budget, we have designed a 1-2t/h disc pelleting production line. And the specific disc granulator is SXYZ-2000 model.
Disc pelleting line has the advantages of less investment cost and quick returns.It is very suitable for manufacturers who have just started the production of npk compound fertilizers. If the 1t/h production line works for 10 hours a day. It is estimated that it can produce 10t npk fertilizer per day, and the annual output can reach 3000t.This 1t/h disc fertilizer pelleting machine is a perfect choose for small scale npk fertilizer plant. Besides, the 1t/h granulation production line investment cost is only about 100,000$.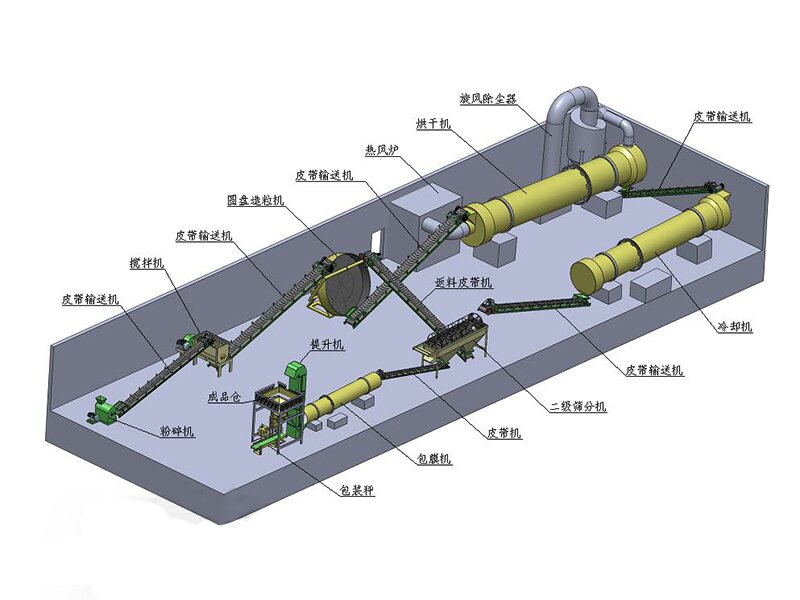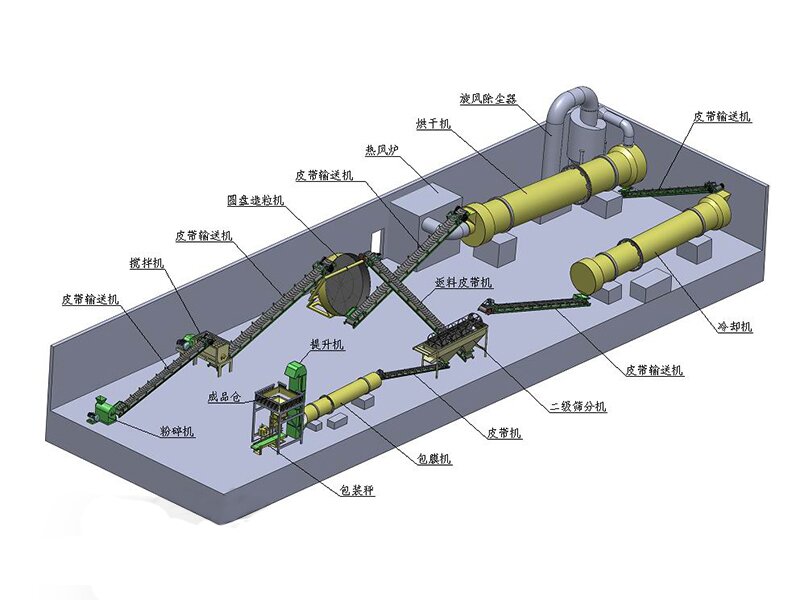 In addition, we told the customer we can help him expand the production scale after a period of time.Becaise we design a 20t / h rotary drum pelleting production line.In this way, the annual production capacity can expand 108,000 mt per year.It can help customer produce high-quality npk pellets for selling a good price. At the same time, itequips with rubber lining. It is not easy to corrode your machine and has a longer service life to reduce your npk machinery cost.
We provide special service for Nepal customer at any time
As a fertilizer machine manufacturer,we have over 30 years experience.Therefore,we believe that we can make high quality compound granulator machine for Nepal customer. What' more, we have advanced equipment and professional technologies.If customer buy the equipment and something goes wrong,we can fix it for you. Whether pre-sale or after-sale, we solve problems for customers at any time.If you also want to cooperate with us, welcome to consult!