Over 17 years, we are an established fertilizer equipment manufacturing company. Therefore,you can find different types of fertilizer production lines for fertilizer manufacturers from all over the world, such as 1-30 t/h organic, inorganic and compound fertilizer production lines, and water soluble fertilizer production line. Here is a successful case that customized 10 t/h Nitrogen, Phosphor, Potassium based compound granular fertilizer production line for customer from Iran. You will know more information about this line design, machine deployment and installation from the following.
The Iranian customer wants to buy a compound production line for granular NPK fertilizer
 After browsing our website page, customers emailed us asking about the characteristics of the granulation technology. First,granulation of fertilizer products provides one of the most feasible methods for mixing powdered chemical raw materials into multi-nutrient fertilizers. Besides.it imroves storage time, packaging quality, and facilitating fertilizer application and handling. Without this technology, finely powdered material would be dusty and difficult to handle.In addition,denser particles would settle to the bottom of the bag or bucket, creating inconsistent mixing and resulting in less efficient fertilizers. In short,the npk fertilizer granulation line can process powdered fertilizers into granules.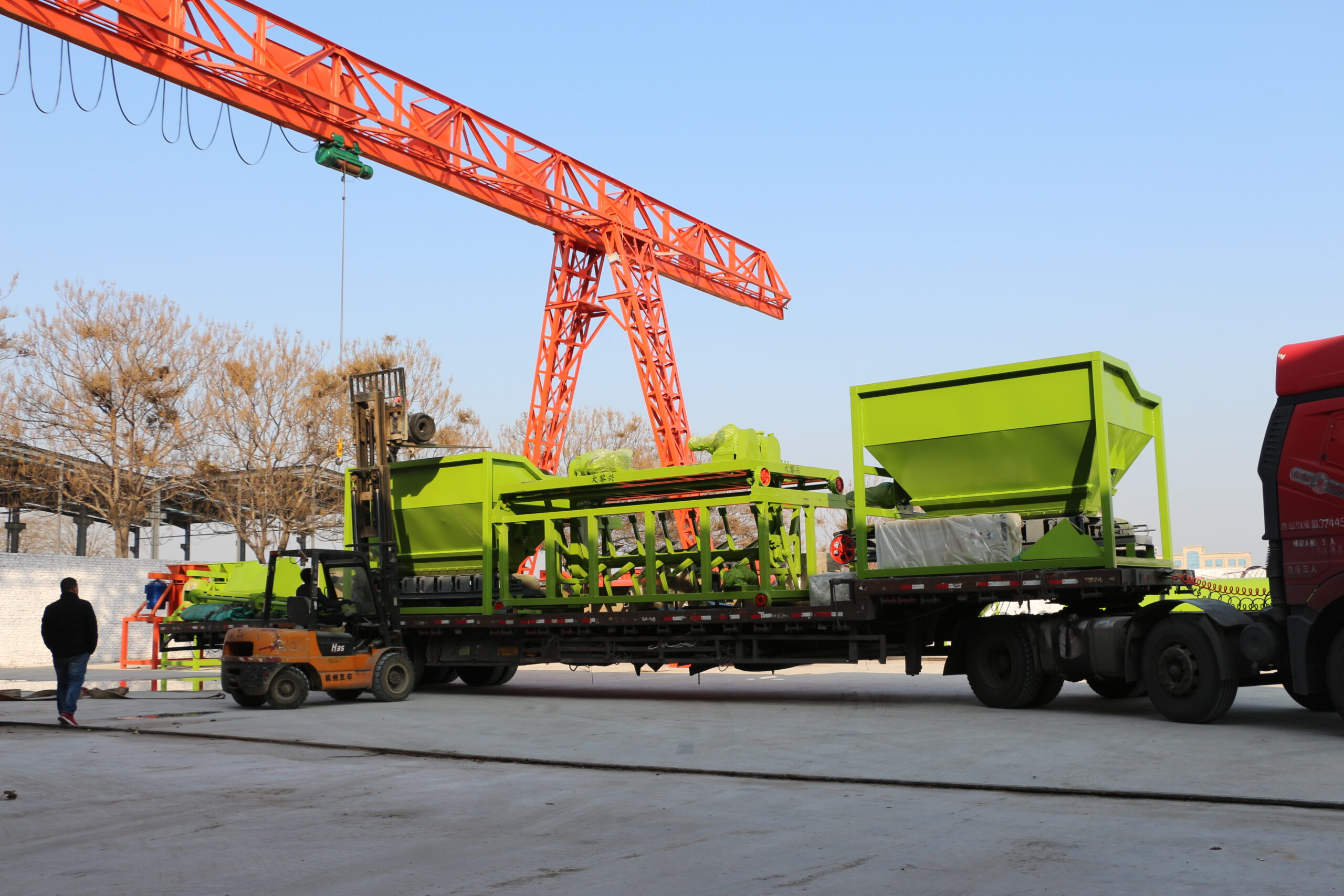 Based on NPK and adding calcium, magnesium and sulfur to make high-quality NPK
Shunxin designs and manufactures efficient and economical compound fertilizer production lines. In addition,our production lines include raw material handling, granulation, finished product drying, cooling, granule coating and fertilizer packaging. For fertilizer plants of different scales, we can provide 1-20t/h compound fertilizer production lines with different configurations.
Iranian customers informed us that their raw materials include calcium, magnesium and sulfur in addition to nitrogen, phosphorus and potassium. So, wondering if we can design a fertilizer line that works with all of these ingredients. According to the customer's raw materials and raw material quantity, the technical staff designs a 10t/h rotary drum granulation compound fertilizer production line. This production line is widely used in the production of various raw materials. In addition, you can also get a complete set of tailor-made fertilizer production lines from us. Ask us now for detailed design solutions.
What is the list of compound fertilizer production equipment for Iranian customers?
From the above, Iranian customers understand the detailed production process of urine based on compound fertilizer. Therefdore,according to his production capacity and fertilizer type, we recommend the best machine for him.
The key equipment list of this production line includes: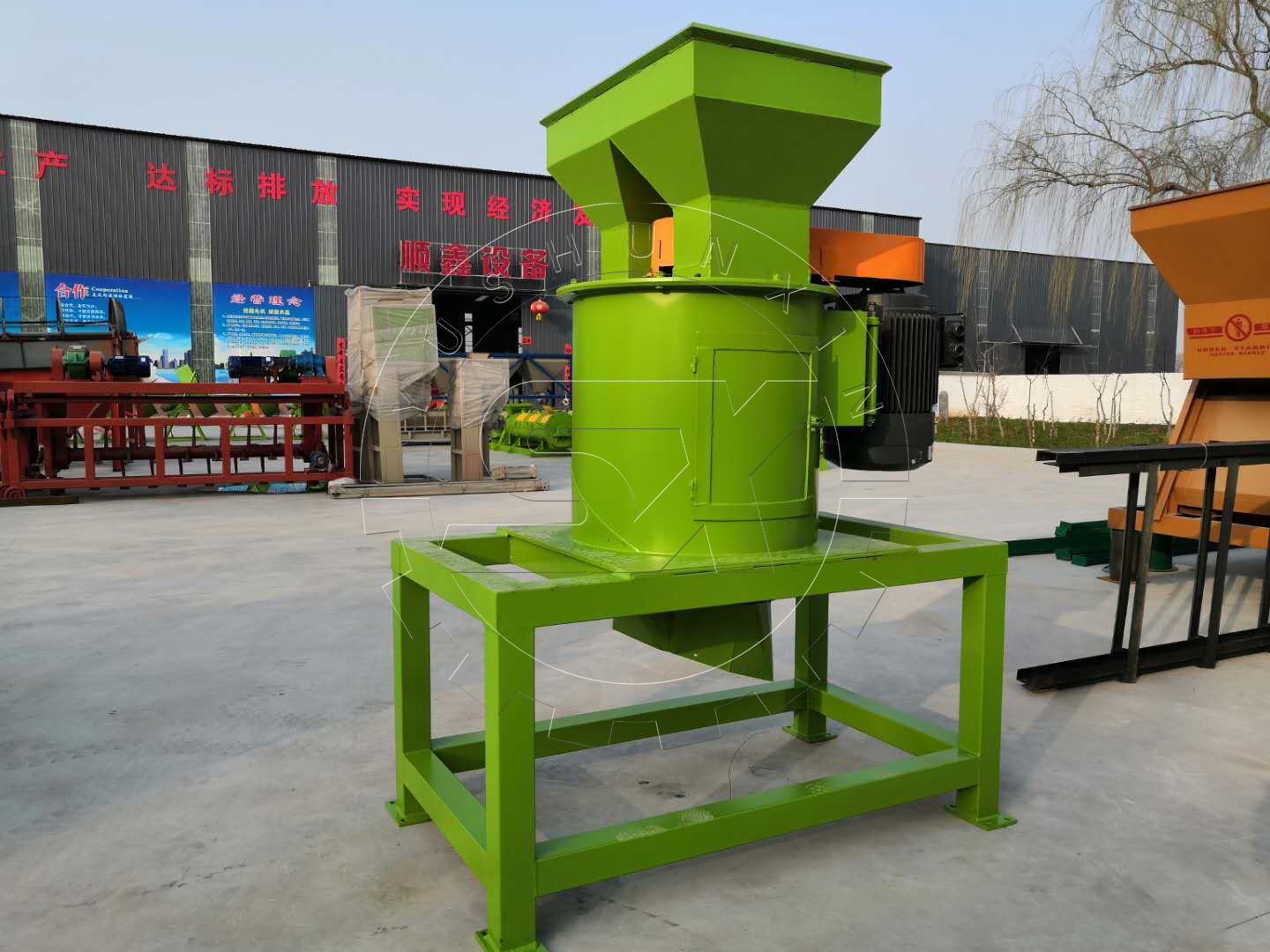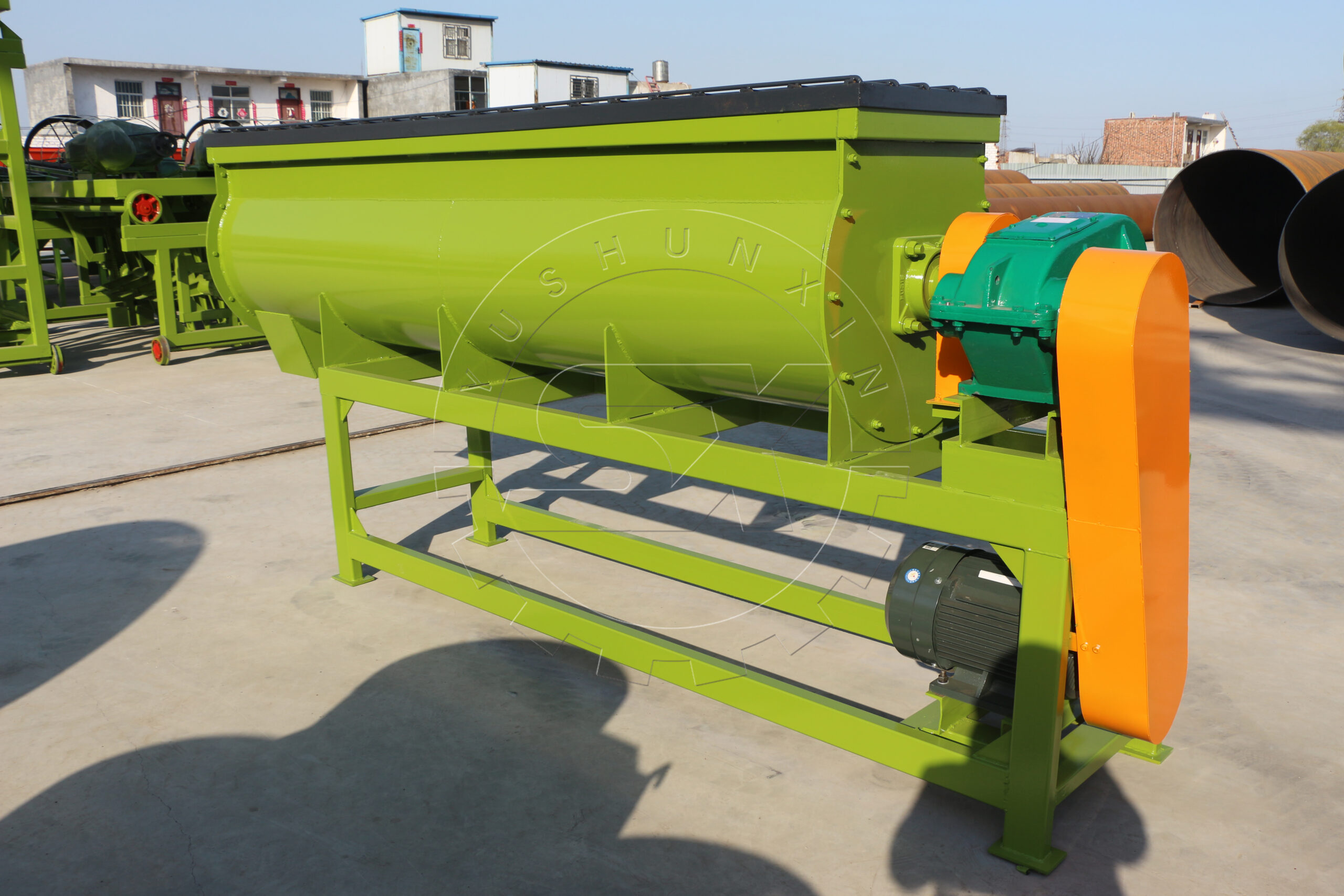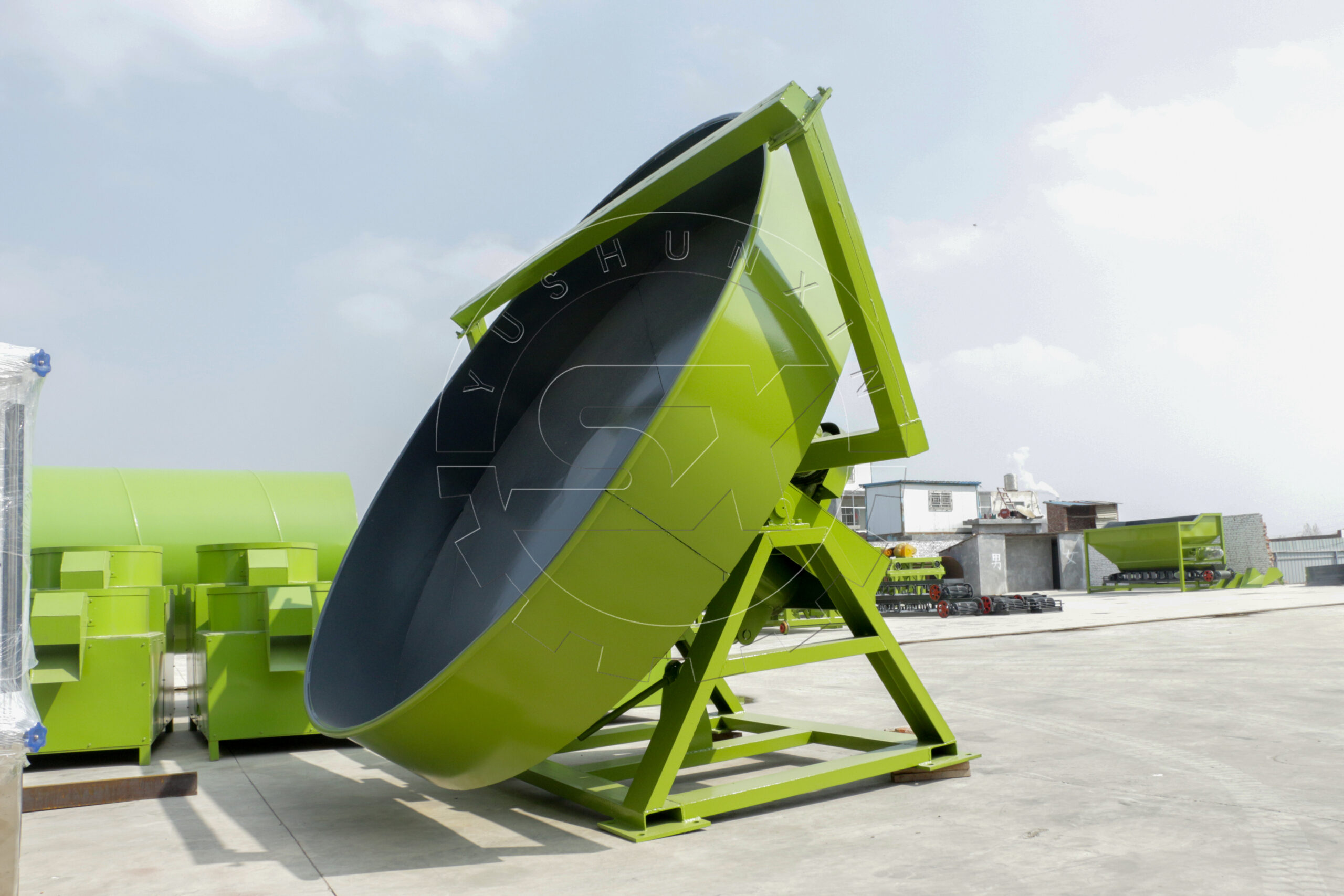 Other auxiliary equipment are: material elevator, transportation belt, dust collector and so on.However,different types and scales of fertilizer production lines are equipped with various types of fertilizer equipment. Please contact us for your custom fertilizer line.
What is the price of this whole set of 10t/h drum granulation compound fertilizer production line?
This drum granulation line is well suited to the broad and changing needs of the fertilizer industry.Moreover,theprocess of manufacturing npk is economical, and you only pay 300,000$ to get highest quality npk fertilizer. Besides,its production capacity within 30t/h, so no matter how much output you want to choose, the drum granulator can meet your production needs.At the same time, it equips with rubber lining.It is not easy to corrode your machine and has a longer service life.Given the low investment and development costs, this npk manufacturing line is attractive in terms of cost-effectiveness.It will also be a good choice for you.
However, the Indian customer plans to obtain a 10 t/h granular compound fertilizer production line with a budget of $200,000. According to his budget, we redesigned the production line for this client. Machine deployments are also replaced at the same time. When purchasing a fertilizer production line, in addition to the production capacity and fertilizer type, its configuration is also related to the customer's budget. Our experienced technicians can design the best solution for fertilizer processing line according to customer's production needs.
Our compound fertilizer production line can also be used for other types of fertilizer manufacturing, such as 15-15-15, 20-20-20, and 23-10-5.Because we have many years of experience in producing fertilizer formulas. If you want to obtain professional fertilizer formula production suitable for you, welcome to consult. If you are interested in fertilizer production business, please email us. We will provide you with efficient fertilizer production machines and fertilizer production lines. Welcome to contact us, we are at your service 24 hours a day.