NPK 20-20-20 for all purpose is a balanced fertilizer formula applicable to a variety of growing material. Its 1:1:1 nutrient ratio makes it good for almost any stage of plant growth. The design of the formula uses nutrients that provide strength to the plant, as well as, it can provide the plant with a boost of balanced nutrition.Therefore, producing the npk20-20-20 compound fertilizer is a good option for the fertilizer manufacturers.How to make npk 20-20-20? What is the production method of triple 20 fertilizers? How to select equipment for npk fertilizer production?Based on our years of experience, the following content is worth considering.
How to start fertilizer 20-20-20 machinery business & industrial?
Different NPK20-20-20 fertilizer manufacturing machine solutions
Different production processes use different fertilizer production equipment. If you want to accurately select fertilizer equipment, first consider your production process. In SX, you can learn about different production processes. We recommend several popular production solutions for your NPK20-20-20 production, including different blending lines and granulation plant. Among them, the granulation production process is more fine and diverse, including not only dry granulation but also wet granulation.
20t/h balanced nutritional ratio fertilizer blending machinery

This blending production process is the simplest and the investment is the least.When you use the blending method to make npk compound fertilizer, you only need to use mixer machine to evenly mix the basic fertilizer urea with other raw materials with similar particle size such as ammonium phosphate and potassium chloride. In this way, you can sell the compound fertilizer in bulk or in packaging. However,if you want manufacturing the formula 20-20-20 of NPK fertilizer,you also need a dynamic batching machine.Our batching equipment can help you mix the raw materials in the proper ratio according to the formula, avoiding the inaccurate manual operation that affects the ratio. All you have to do is set the right mix parameters, and you can get the material you want.When your production capacity is 20t/h, if you work 10 hours a day for 300 days, you can achieve an annual output of 60,000 tons of NPK20-20-20 fertilizer. This mass production can help you bring more profit.

The roller granulator machines employ dry granulation tech to produce npk20-20-20 fertilizer granular. This method uses new npk manufacturing process. It's applicable for drying the pellets by air. Because this granulation equipment can work at normal temperature, the pellets made by it are in low temperature. You don't need to dry and cool the finished pellets by machines. What's more, you don't need to add binders or other liquids when granulating. It only accepts the low moisture content materials which is about 5%.

NPK20-20-20 wet granulation plant machinery

Before granulation, use a crushing machine to pulverize urea, ammonium phosphate, potassium chloride, etc. Then you can feed them into the granulator. With the help of steam or liquid, the raw material is gradually formed into particles. In order to ensure the strength of fertilizer granules, some granulation aids, such as bentonite, gypsum can be added to improve the physical properties of the product.The granulation equipment that can be used in the wet process is a drum granulator or a disc granulator. At the same time, they can make NPK20-20-20 fertilizer pellets into different sizes. After wet granulation, the fertilizer granules have high moisture and high temperature.It is not conducive to the next packaging and transportation. In order to ensure the quality of fertilizer, you can use a dryer cooler. They can remove excess water and increase the hardness of the fertilizer granules.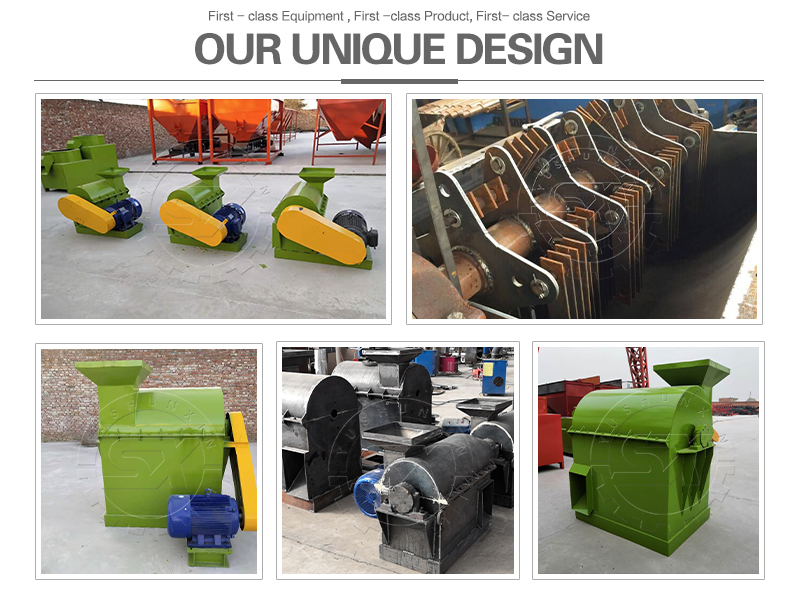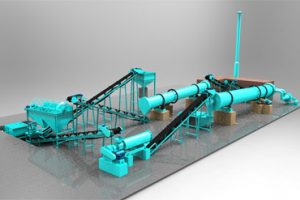 What is the triple 20 fertilizer machine plant cost?
NPK 20-20-20 is a fast-dissolving fertilizer. Due to its balanced nutrient content, it is essential for boosting the crop at any stage of growth.Therefore, more and more fertilizer purchase machine to make this formula of NPK.How much is the triple 20 granular fertilizer machine plant price?When selecting the NPK 20-20-20 compound fertilizer production equipment, the budget, production capacity and npk formula can impact the machine price you choose. You can consider these aspects while buying the fertilizer machines. You can know more detailed information from the follow.
How to choose credible npk20-20-20 machinery manufacturer?
There are many manufacturer of NPK compound fertilizer in the market. In SX,we not only have the production line of ordinary compound fertilizer, but also the NPK fertilizer production line for different formulations.Our production line equipment can make high purity fertilizer which is very soluble in water, it is particularly suitable for agricultural application. Its high concentration of available nutrients in a 1:1:1 ratio, and the presence of micro-nutrients, make this product suitable to meet the nutritional needs in each stage of the production cycle.
During the period of 2021-2022, our SX was rated as the annual high-quality npk equipment manufacturer by customers. So we are confident to meet your diverse needs and hope you can trust us to cooperate with us.Whether you want to configure equipment for any npk formula fertilizer production, we can meet your needs or even customize it for you.We look forward to your experience of our Shunxin's special services as soon as possible.Welcome to contact us!